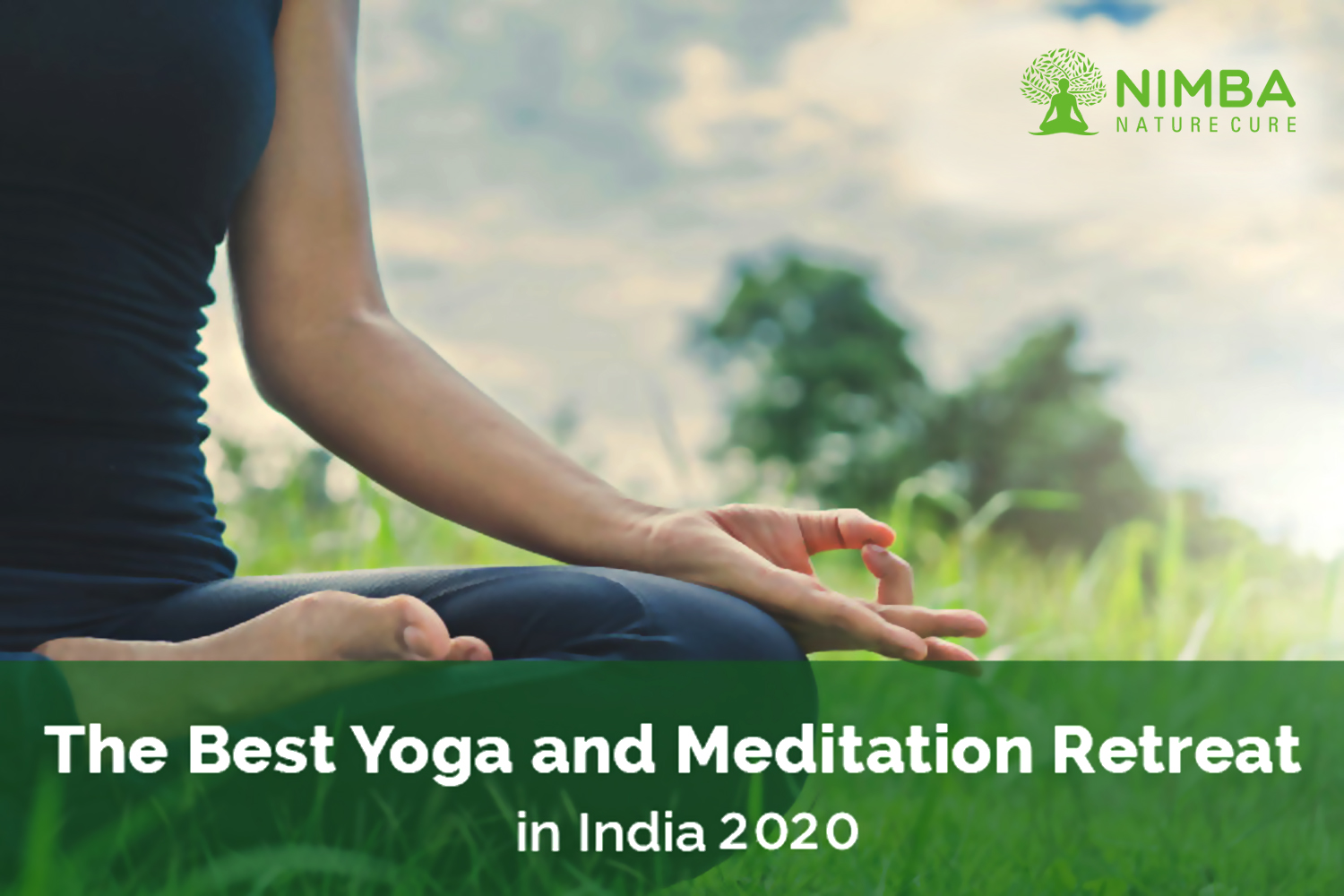 Why Should You Consider Yoga & Yoga Retreats
Yoga Retreat has uncountable benefits, but most people think it only focuses on a flexible body. It is a wonderful way to gain both mental and physical fitness. Hence, it has gained immense popularity in the last few decades. And why wouldn't it? It is recommended by all, be it big celebrities, medical professionals or even your family doctor.
How Can Yoga Transform Your Life?
To understand the benefits of yoga, it is important to know about how it can transform your body and along with it, your life.
Enhances your blood circulation
Increases immunity
Improves Sexuality
Strengthens your body
Increases metabolism
Helps maintain an ideal weight
Fights stress and anxiety
Uplifts your spirits
Improves memory
Improves concentration
Reduces the risk of numerous diseases
Believe it or not, not even half of the benefits of yoga have been covered in this list. And now, since you have got some idea of how yoga can transform your life, let's talk about its various types.
Hatha Yoga
This category of yoga includes the practise of asanas (postures), shatkarmas (physical and mental detox techniques), and pranayama (breathing exercises). Hatha yoga is great for beginners, as it helps in preparing your body for deeper practises like meditation. Each yoga asana (posture) focuses on a certain issue your body or mind goes through or needs enhancement.
Power Yoga
It is vigorous and physically demanding yoga that resembles vinyasa yoga. It greatly benefits your body and offers improved stamina, strength and flexibility. It also helps with reducing stress.
Therapeutic Yoga
Therapeutic yoga is a meditative experience, it helps access all positive energies that reside within you. It is a perfect combination of breathwork, restorative yoga, gentle asanas, guided meditation as well as hands on healing.
Tratak
Tratak is a method of meditation that involves concentrating on a dot or a candle flame. It helps in improving focus and also relieves stress. It is also a great way to attain peace and control your restless thoughts.
There are various yoga retreats in India that can guide your way to a healthier and happier life. Yoga retreats introduce yoga asanas according to the requirements of an individual's body and mind. Nimba Nature Cure is one of the best yoga retreats in India, it has different kinds of yoga to help you with complete and wholesome health. But that's not all a yoga retreat is about, it allows you to work on your complete lifestyle, and integrate the right kind of yoga and therapies. Yoga retreats in India, especially Nimba provides you with experienced Naturopathy doctors and yoga practitioners to guide you with the right kind of yoga according to the issue your body or mind is dealing with.