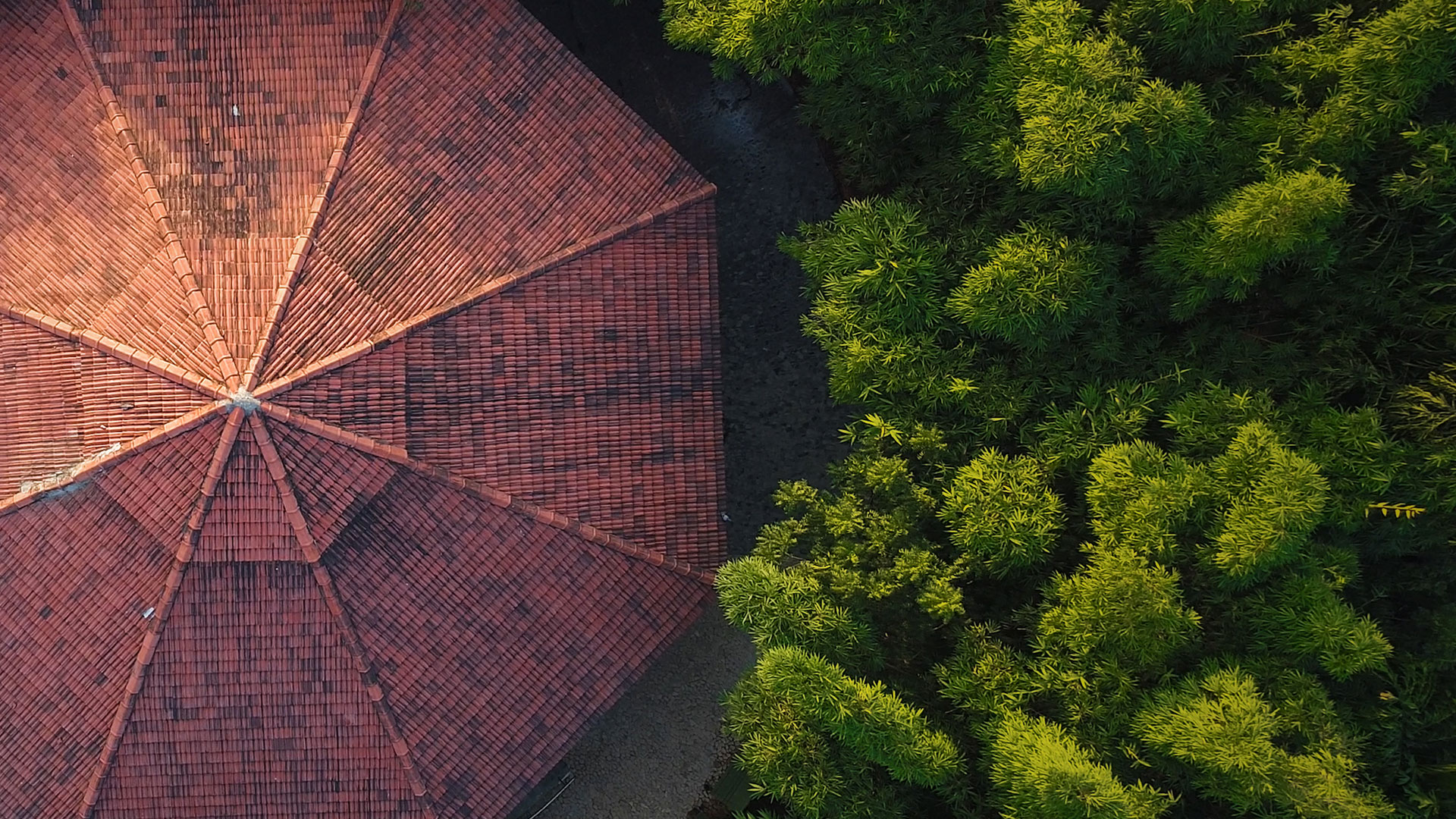 A haven for holistic health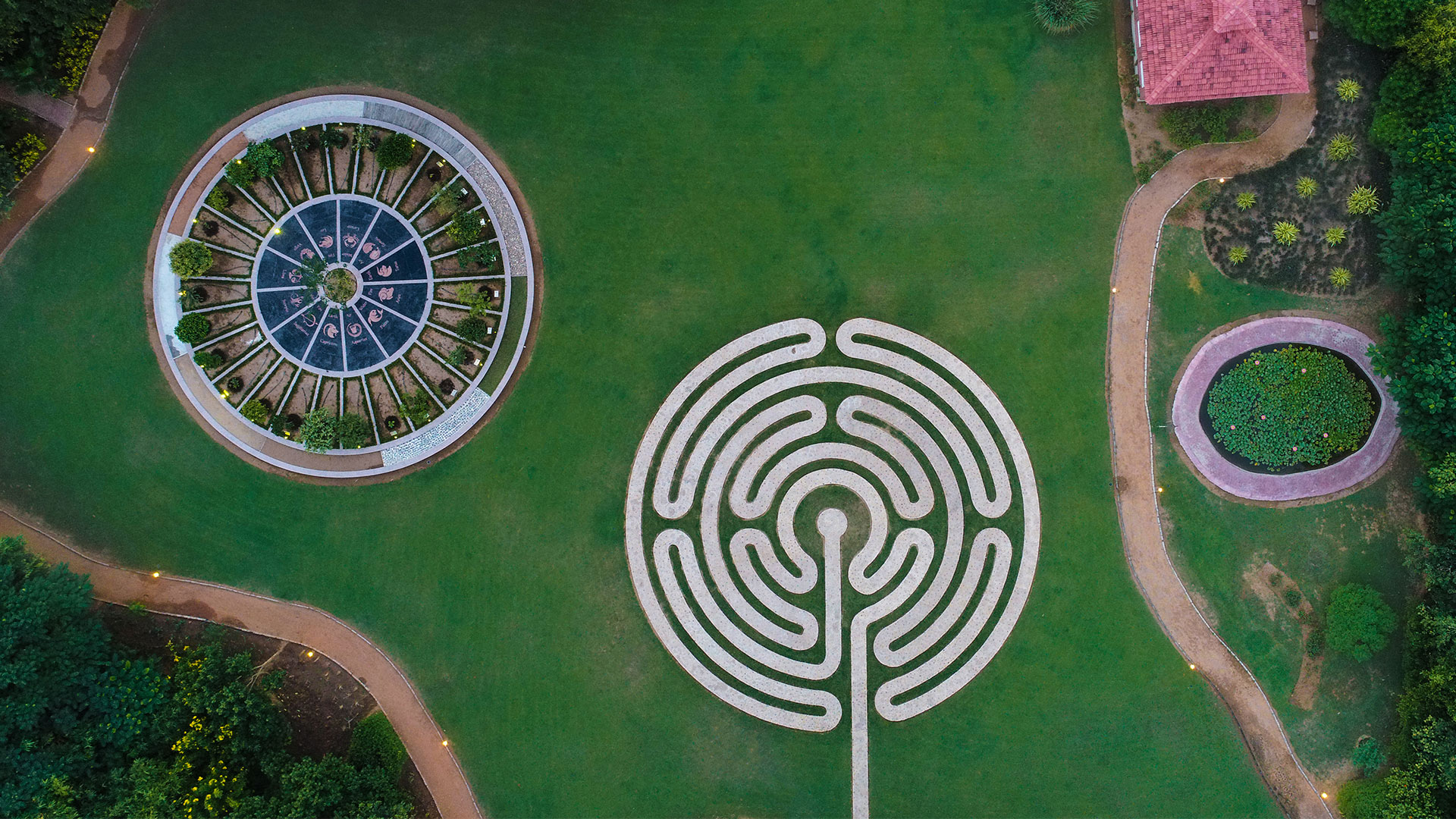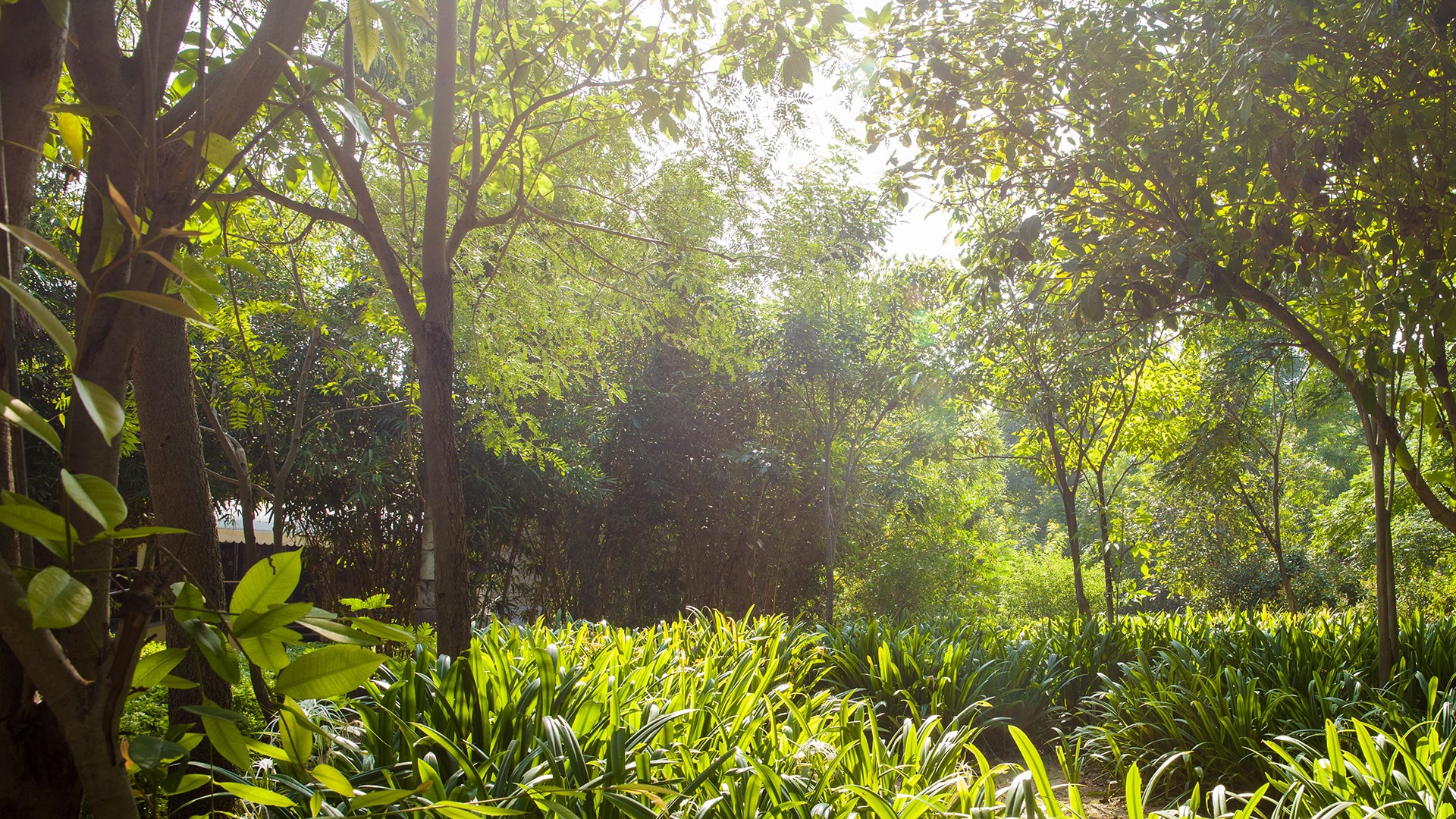 holistic programmes

Nimba nature care empowers you to harness the power of healing concealed within
our body and our unique innate protection mechanism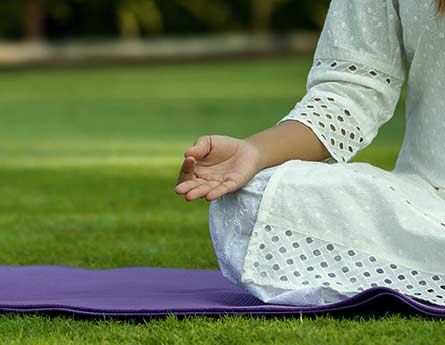 The body has very unique needs, every part requires a tailored regimen for smooth functioning and wholesome life.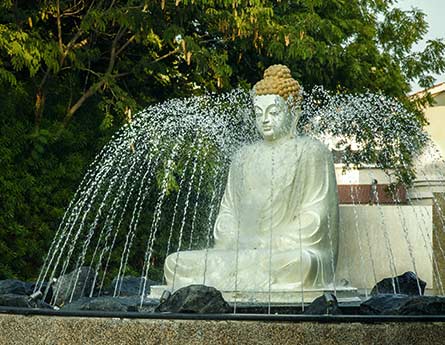 Our bodies are temples that need to be worshipped for all it endures inside out, and there is no time like today
Our entire process of healing and elevating your health is by an impeccable amalgamation of modern science, traditional pratices and ancient wisdom.
So, to experience the holistic force of wellness, trace your steps to Nimba. We are just the catalyst for life altering healing of the soul and healthification of body, all the magic of organic and natural wonders come from within.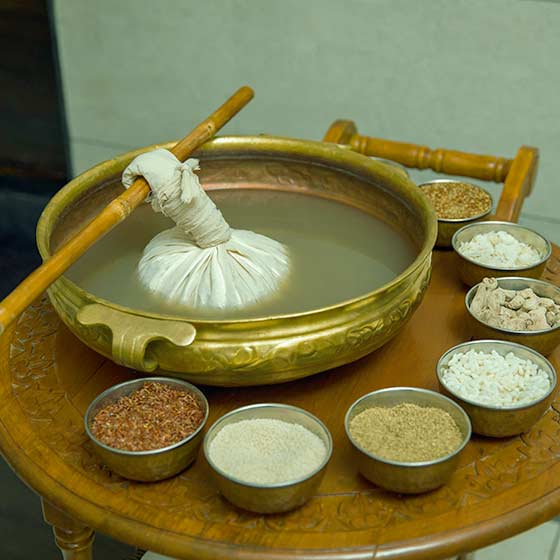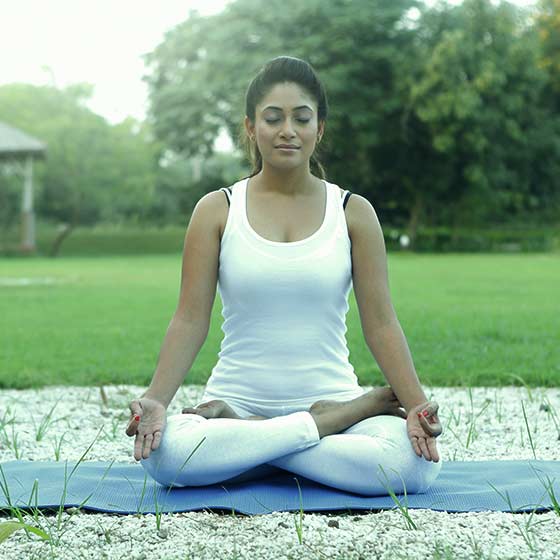 "I was truly taken by surprise & my experience at Nimba has been exceptional. I believe Naturopathy is the need of the hour as people are done with allopathic treatments and their side effects."

Vivek Oberoi – Actor, Bollywood, India


I appreciate their food plan which is not fasting focussed instead focuses on the right mix.

Raveena Taurani – Nutritionist

I have had a good detox & inch loss which is always welcoming . Nice wellness retreat with holistic approach and goodness of Naturopathy , Ayurveda , Yoga , Hydrotherapy , Raga therapy and many international therapies

Reyhna Malhotra – Model & Actress

Lifestyle correction upholding the theraupitc values in consonance with the prevailing times is what Nimba Stands for.

Rajkumar Santoshi – Director – Bollywood

I think it's the best decision that I ever made to visit Nimba. I am feeling healthier than before. Everyone should plan to come every 4-5 month and feel relaxed.

Anurag Kashyap – Director – Bollywood


Nimba rejuvenation package has set me in top gear to be in action.

Niranjan Iyer – Writer – Bollywood


Wellness was long thought but Nimba has finally triggered me incorporate wellness in my organizational HR Initiatives.

Motilal Oswal – MD, Motilal Oswal Financial services


I recommend my entire fraternity to 'Experience Nimba.'

Niranajan Hiranandani – MD – Hiranandani Group


Place where ancient practices meet modern science.

Ketan Desai – President World Medical Association


I have travelled the world and I was sceptical. But, I upgraded my 2 nights to 15 nights. That speaks it all.

Umang Huteesing – Creative Consultant & Philanthropic