There are vital energies
that flow through a body
One suffers through several ailments like depression, anxiety, high blood pressure, etc. because of an imbalance in these energies.
Energy healing is a wonderful therapy procedure that balances the flow of these energies, which not only reduces anxiety and depression but also promotes holistic well-being. Heal yourself at Nimba Nature Cure Village, wherein we offer Energy Healing to improve your faulty lifestyle, control your thoughts, and boost your immune system.
Acupuncture
Raga Therapy
Reiki
Hot Stone Massage
Cupping Therapy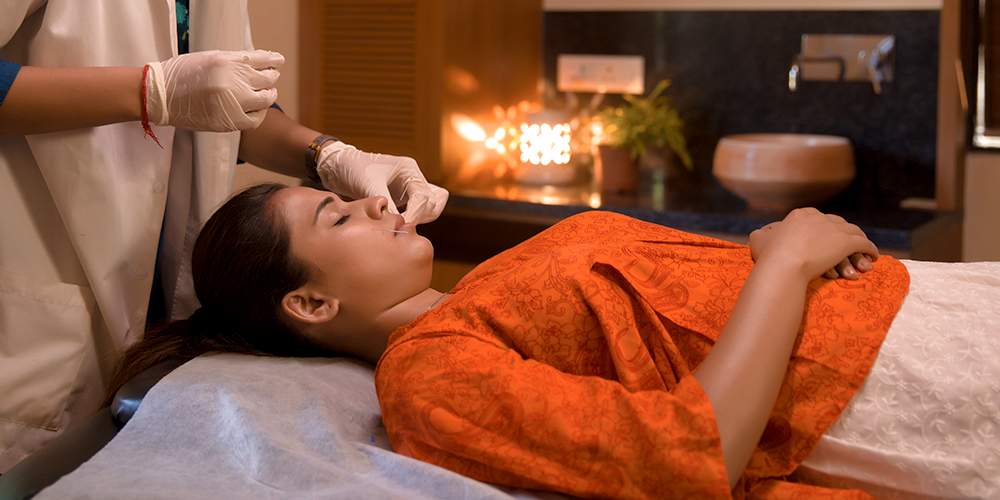 Acupuncture
One of the main forms of treatment in traditional Chinese medicine, acupuncture involves the insertion of sharp, thin needles in different parts of the body but at very specific points. This readjusts the energy flow of the body back into a healthy pattern. Acupuncture can be used to treat several illnesses and health conditions from body aches to serious ailments. At Nimba Nature Cure Village, we have a team of professionals that hold expertise in this traditional method. Your ailment will be studied with thorough attention and acupuncture needles will be subjected to you with careful examination. You can opt for acupuncture for several issues including allergies, respiratory conditions, gastrointestinal disorders, gynaecological problems, nervous conditions, and disorders of the eyes, nose and throat, and childhood illnesses, among others.
- Treats respiratory conditions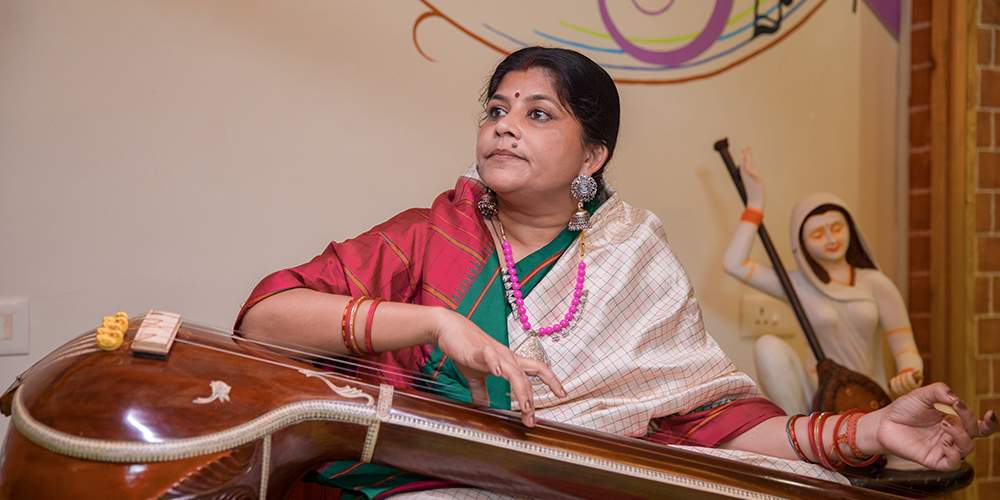 Raga Therapy
The human mind is perpetually puzzled with several emotions under several situations. It is difficult to calm the mind, and this inability to control one's thoughts leads to episodes of depression. Raga Therapy is a form of healing system that subjects the listener to a sequence of musical notes, creating an aura which leads to quieten the mind. Nimba offers Raga Therapy by using powerful music to help you reduce your stress levels and heal you from depressive episodes The Raga Therapy at Nimba also assists in improving the quality of sleep and enhancing the concentration, maintaining a balanced blood pressure level.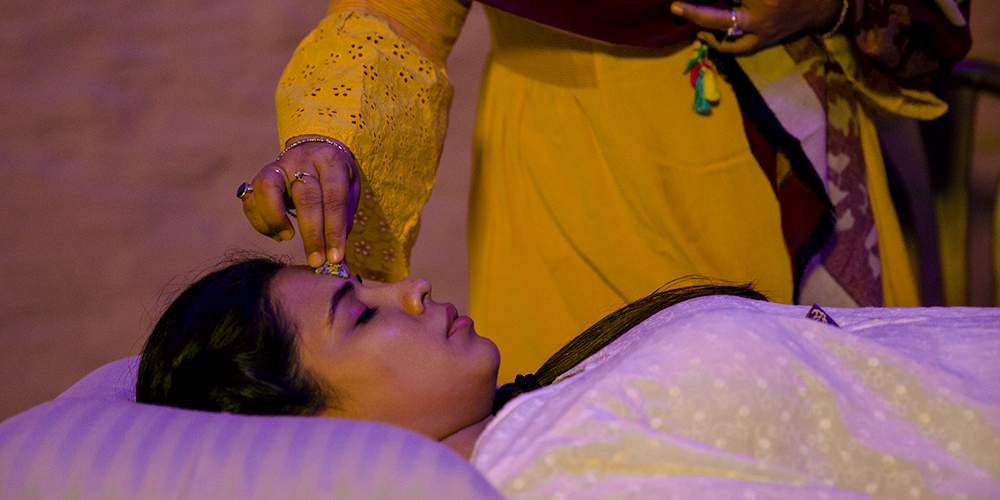 Reiki
Originated in Japan, the Reiki technique believes in the concept of life force energy that controls emotions making one stressed, angry, or happy. Regular practice of Reiki has the ability of self-healing and self-improvement.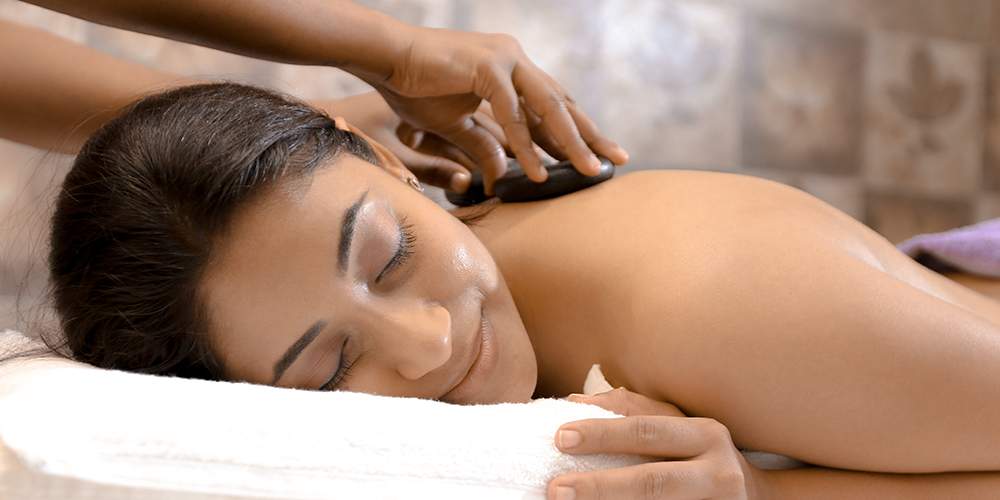 Hot Stone Massage
A preventive and curative massage therapy in which water-heated flat and smooth stones are placed on the specific areas of the body to trigger the pain.
- Helps in treating serious conditions

- Fights insomnia and arthritis

- Reduces spasms and stress
Cupping Therapy
The cupping therapy is the one where we achieve a blissful harmony between body, mind and soul. Here, vacuums are used at specific body points to create suction by either heat or a pump.
- Relieves a range of ailments