There are vital energies
that flow through a body
One suffers through several ailments like depression, anxiety, high blood pressure etc. because of an imbalance in these energies.
Energy healing is a wonderful therapy procedure that balances the flow of these energies, which not only reduces anxiety and depression but also promotes holistic well-being. Heal yourself at Nimba Nature Cure Village, wherein we offer Energy Healing to improve your faulty lifestyle, control their thoughts, and boost the immune system.
Raga Therapy
Hypnosis Therapy
Pranic Healing
Reiki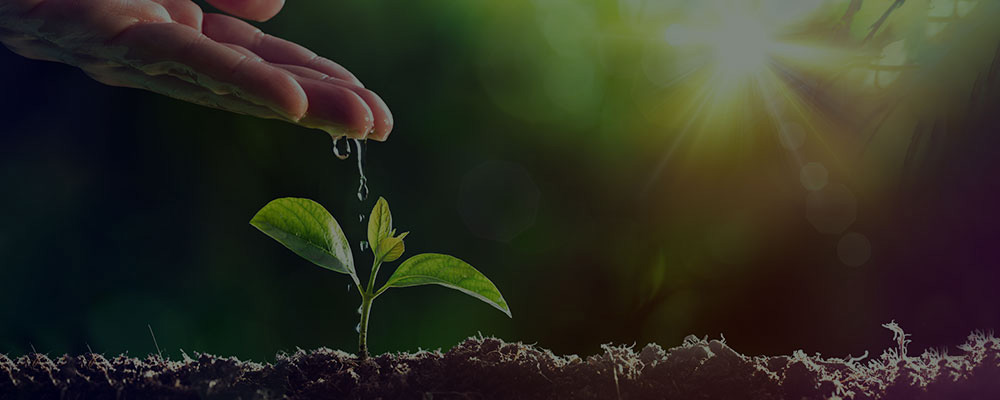 Raga Therapy
The human mind is perpetually puzzled with several emotions under several situations. It is difficult to calm the mind, and this inability to control one's thoughts leads to episodes of depression. Raga Therapy is a form of healing system that subjects the listener to a sequence of musical notes, creating an aura which leads to quieten the mind. Nimba offers Raga Therapy by using powerful music to help you reduce your stress levels and heal you from depressive episodes The Raga Therapy at Nimba also assists in improving the quality of sleep and enhancing the concentration, maintaining a balanced blood pressure level.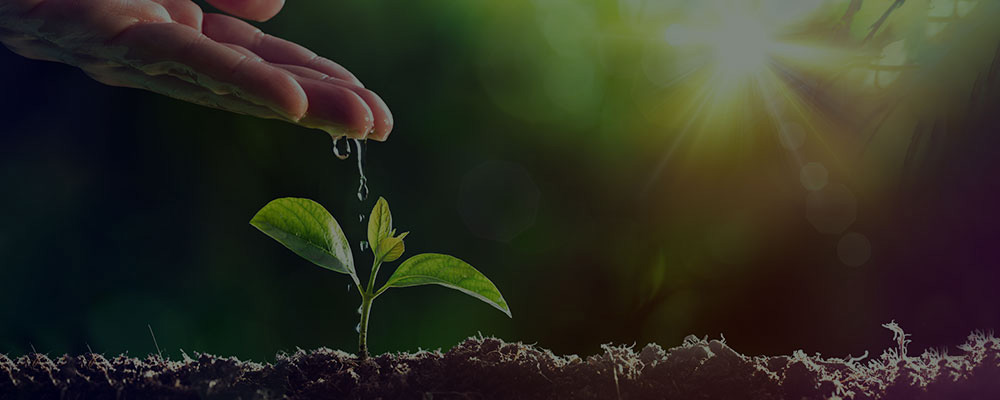 Hypnosis Therapy
Our mind goes through a multitude of issues ranging from psychological, behavioral, and physical conditions. A disturbed mind creates a disturbed lifestyle. Hypnosis Therapy uses relaxation, concentration therapy to reach a level of complete mindfulness so that you can become more aware of your body and its problems. At Nimba, we aim at providing you with a change in your consciousness. With our hypnosis experts, you can safely delve into the troubled waters of your mind and eventually calm them for a better lifestyle.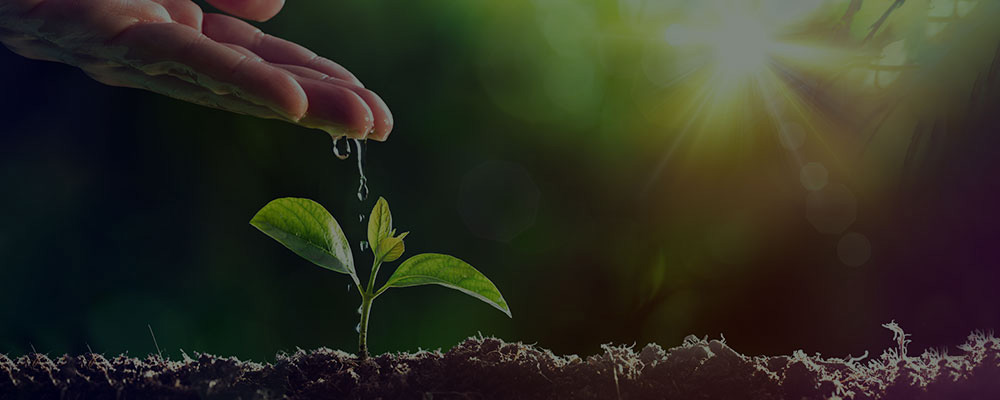 Pranic Healing
A spiritual technique for internal healing, Pranic Healing uses Prana as a form of energy treatment. Pranic Healing is a powerful method that brings a balance in your body's bio and other essential energies. While at Nimba , you can choose Pranic Healing to reduce stress, increase your energy level or boosting your immunity.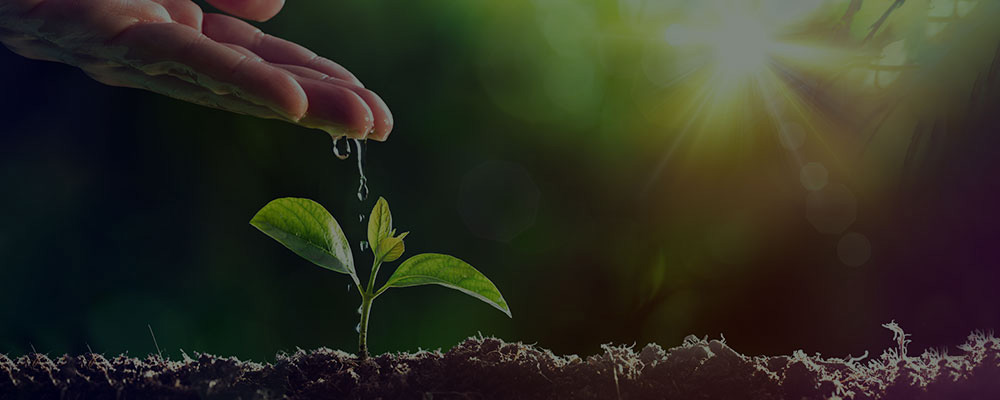 Reiki
Originated in Japan, the Reiki technique believes in the concept of life force energy that controls emotions making one stressed, angry, or happy. Regular practice of Reiki has the ability of self-healing and self-improvement.