Physiotherapy aims to bring the ability of the body to move freely.
It involves physical therapy for injury and prevention of disability by providing treatment and rehabilitation to treat clinical conditions such as musculoskeletal problems, neurological damage, orthopedic injuries, incontinence, postpartum care, cardiorespiratory problems, and palliative care.
Our team of physiotherapy professionals study your medical conditions, physical health and your lifestyle in depth before creating a customized treatment plan that suits you. With various equipment and professional skills ,you can be assured of receiving effective treatment at Nimba.
Ultrasound
Tens
Heat Therapy
Interferential Current Therapy
Shoulder Wheel
Quadriceps Table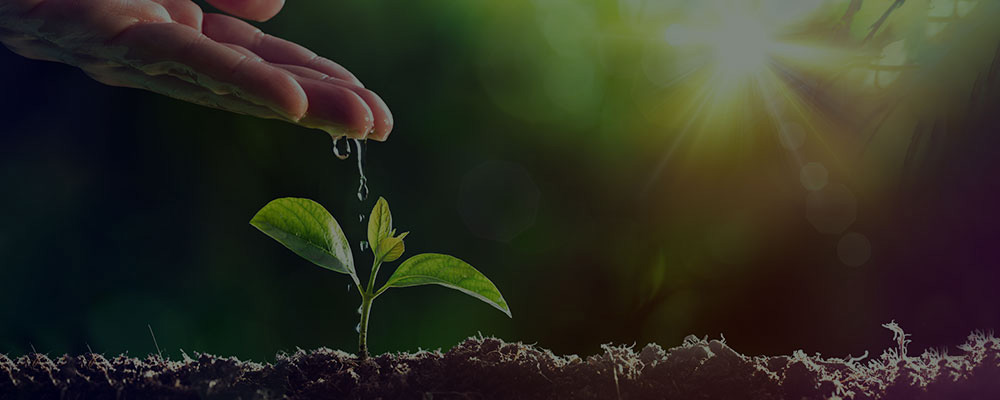 Ultrasound
Ultrasound treats specific body parts through high-frequency sound waves.
- Increases blood circulation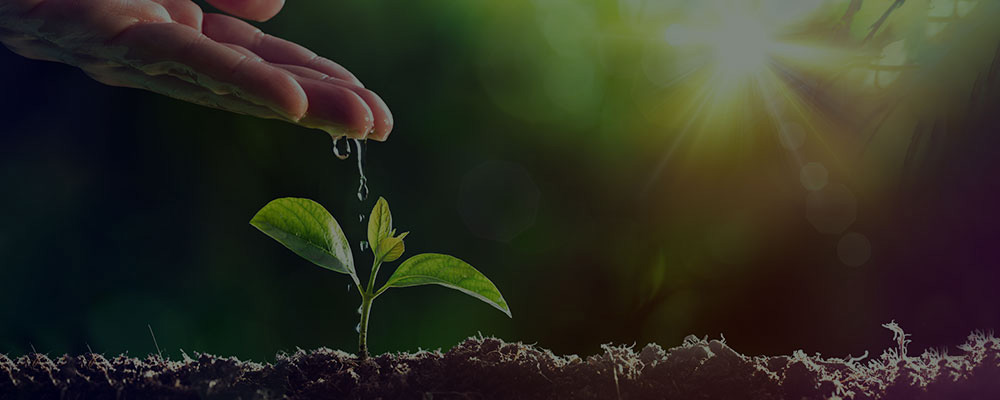 Tens
TENS stands for Transcutaneous Electrical Nerve Stimulation. A therapy where a mild electric pulse is passed through the tissue.
- Improves the functioning of the central nervous system

- Relieves pain in the nerve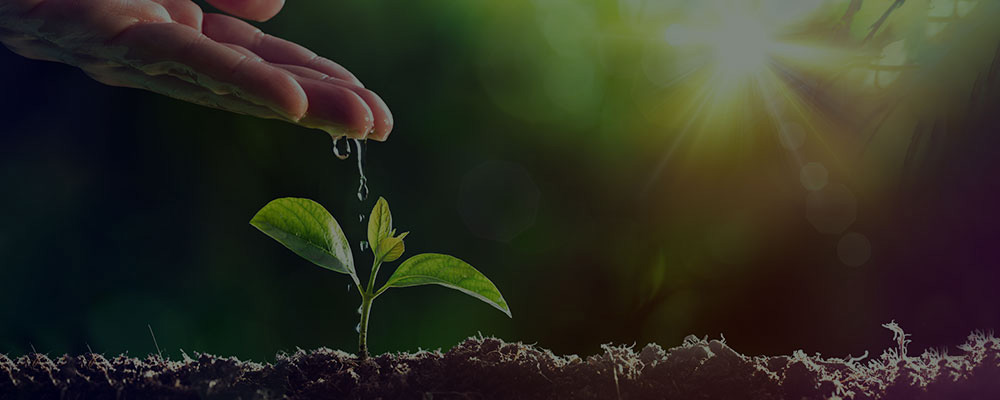 Heat Therapy
A relaxing and advanced therapy where the treatment is performed through many ways like hot packs, paraffin wax bath, infrared heat, ultrasound therapy and diathermy.
- Improves blood circulation

- Reduces stiffness in muscles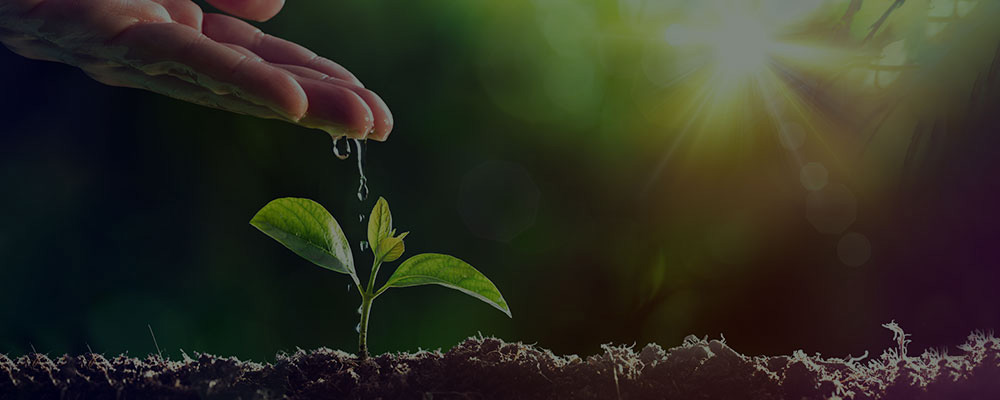 Interferential Current Therapy
One of the common forms of electrical stimulus therapy where a device is attached to your skin and high-frequency IFC signals are transmitted to the muscles.
- Helps in reducing inflammation

- Relieves from muscle pain and spasms

- Stimulates natural healing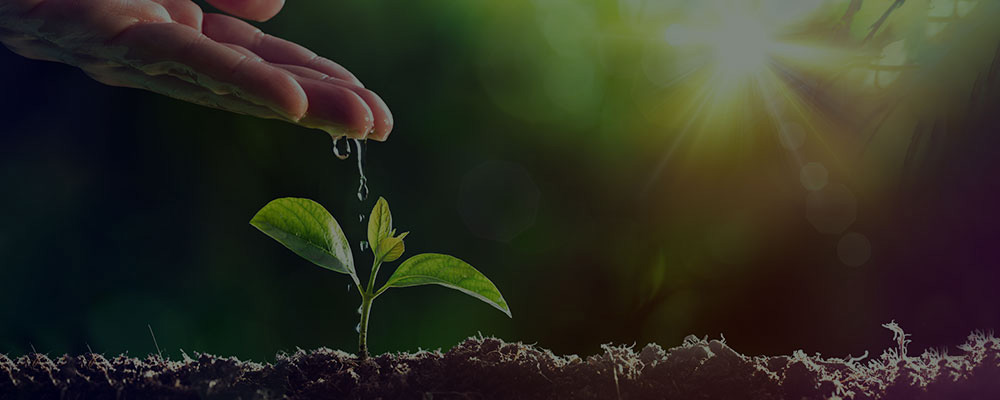 Shoulder Wheel
A simple mechanism that allows you to perform measurable resistance exercise. The patient sits at the side of the wheel and moves it in a motion for rehabilitation exercise.
- Improves upper limb movement

- Helps in restoring shoulder's functionality

- Relieves pain and stiffness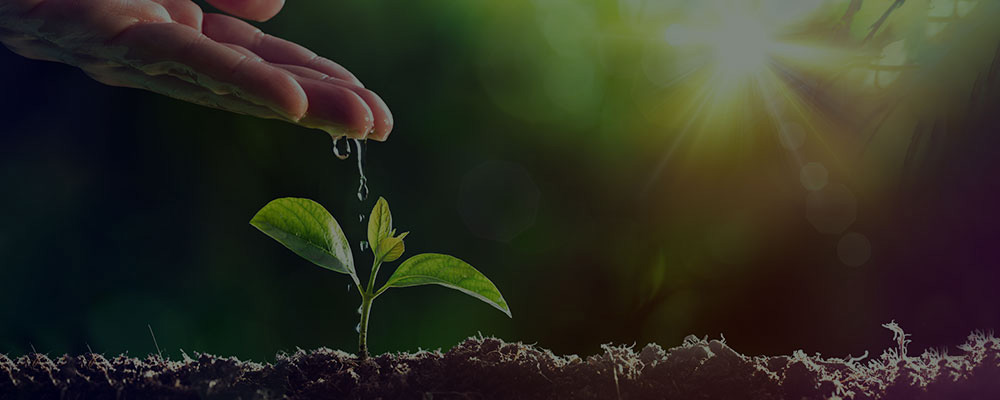 Quadriceps Table
It is also one of the ways to perform resistance exercise through a table which is equipped with foam-padded torque unit and backrest. It holds weight to perform the exercise.
- Strengthen knee joint muscles

- Improves movements in the knee