Physiotherapy aims to bring the ability of the body to move freely.
It involves physical therapy for injury and prevention of disability by providing treatment and rehabilitation to treat clinical conditions such as musculoskeletal problems, neurological damage, orthopedic injuries, incontinence, postpartum care, cardiorespiratory problems, and palliative care.
Our team of physiotherapy professionals study your medical conditions, physical health and your lifestyle in depth before creating a customized treatment plan that suits you. With various equipment and the professional skills of our trained physiotherapists, you can be assured of receiving effective treatment.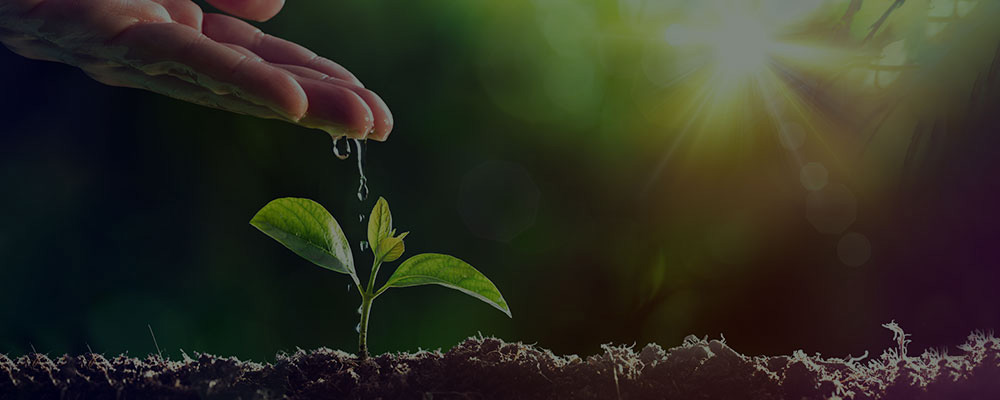 Ultrasound
Ultrasound treats specific body parts through high-frequency sound waves.
- Increases blood circulation