Physiotherapy aims to bring the ability of the body to move freely.
It involves physical therapy for injury and prevention of disability by providing Physiotherapy treatments and rehabilitation to treat clinical conditions such as musculoskeletal problems, neurological damage, orthopedic injuries, incontinence, postpartum care, cardiorespiratory problems, and palliative care.
Our team of physiotherapy professionals study your medical conditions, physical health and your lifestyle in depth before creating a customized treatment plan that suits you. With various equipment and the professional skills of our trained physiotherapists, you can be assured of receiving effective treatment.
Wax Therapy
Compression Therapy
Short Wave Diathermy
Far Infrared Therapy
Ultrasound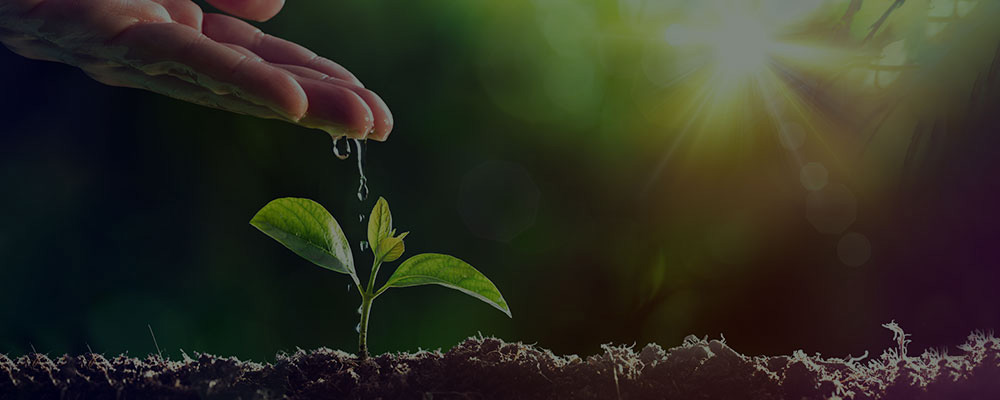 Wax Therapy
A popular form of deep heat therapy, wax therapy involves the application of heat to warm the connecting tissues that result in improved joint mobility. It is a wonderful therapy that helps in relieving pain, maintaining proper movement in arthritis and treating stiff post-traumatic hands. Nimba Nature Cure Village has a panel of expert physiotherapists that combine wax therapy with common mobilization techniques and customised exercise programme. We invite you to Nimba for a wax therapy session that will heal your arthritis pain.
- Decreases joint stiffness

- Decreases joint stiffness

- Improves joint movement

- Improves the blood circulation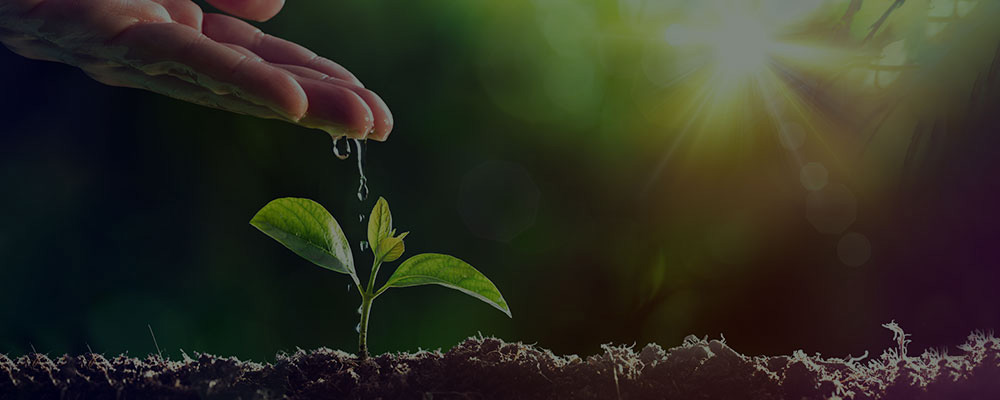 Compression Therapy
If you are suffering from leg swelling and discomfort, then compression therapy is the answer to your ailment. Compression Therapy essentially involves wearing socks or stockings that are specially designed to support your veins and increase circulation in your legs. The compression of the stocking prevents blood from pooling in leg veins, and as a result, it improves circulation and reduces swelling in the legs. At Nimba, you will find expert physiotherapists who can assist you in compression therapy that is bound to relieve any swelling in your legs and get rid of discomfort as well.
- Reduces water accumulation

- Enhances blood circulation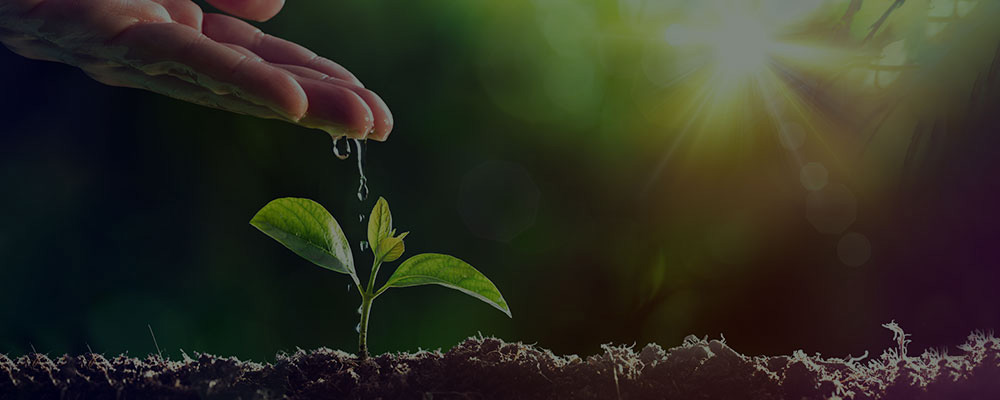 Short Wave Diathermy
Short Wave Diathermy (SWD) is a treatment that uses electromagnetic energy to produce deep heat in joints and soft tissues. The difference between Short Wave Diathermy and other forms of heat treatment is that SWD can be applied to deeper structures, effectively relieving the patients from joint pain. At Nimba, Short Wave Diathermy is performed on arthritic patients who wish to improve their soft tissue healing, for Nimba's SWD therapy significantly decreases the symptoms of osteoarthritis.
- Decreases muscle spasms

- Cures sprains and strains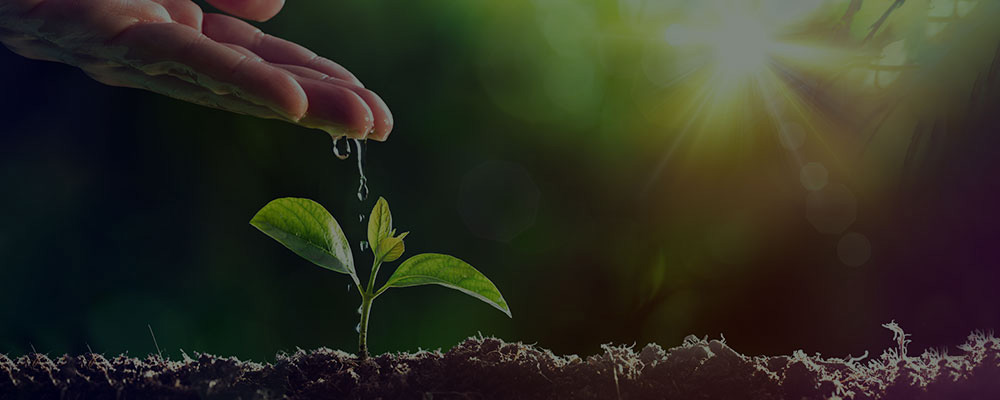 Far Infrared Therapy
An extremely vital type of physiotherapy, Far Infrared Therapy is the solution in improving the health of patients with cardiovascular disease, diabetes mellitus, and chronic kidney disease. Far Infrared Therapy is a light-based process to treat pain and inflammation in the body. The infrared light in this method enhances the regeneration of the cells. Infrared light is delivered to the site of injury or inflammation at certain wavelengths, promoting cell repair. The Far Infra Therapy at Nimba is performed by a panel of experienced physiotherapists with infrared light that is safe, natural, non-invasive and painless. You will find a holistic solution and detoxification to your cardiovascular issues and muscular injuries here.
- Improves blood circulation

- Strenghthens cardiovascular system

- Relaxes and manages the pain

- Improves detoxification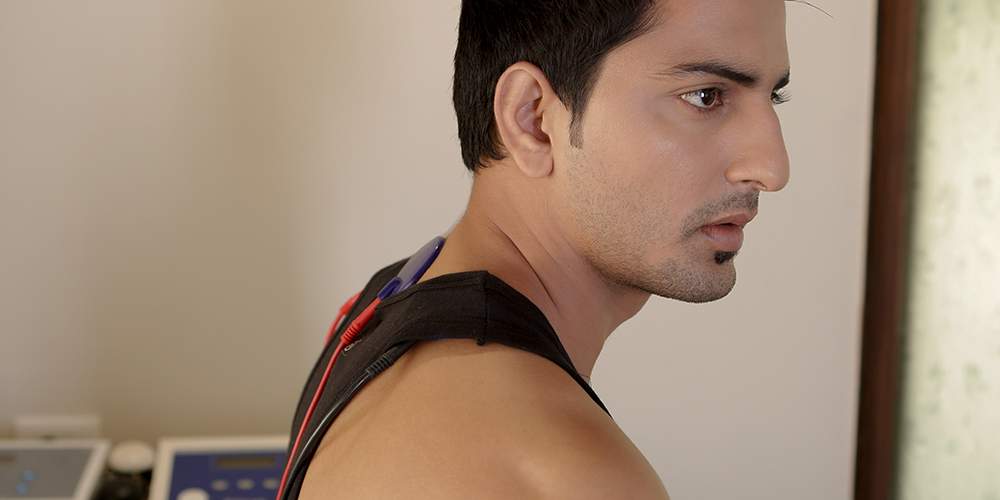 Ultrasound
Ultrasound treats specific body parts through high-frequency sound waves.
- Increases blood circulation