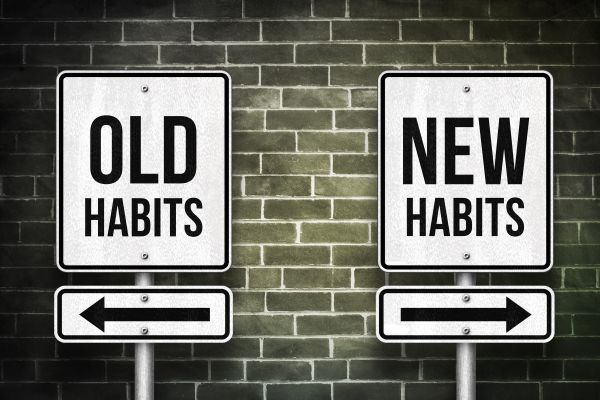 We Demand Your Attention!
"A Healthy Lifestyle Not Only Changes Your Body, But It Also Changes Your Mind, Your Attitude And Your Mood"
– Anonymous
Eating healthy makes you feel youthful and fresh. The power of nature gives confidence, strength and brings a positive impact on body, mind and soul.
The lifestyle we follow right now seems fascinating. But not all fascinating habits are good for us, as they usually don't involve healthy practices. It is a poison killing us slowly from inside as it has various impacts on the body, which ultimately harms the mind and the soul. Many of us have observed the symptoms of not having a healthy lifestyle, but it is hard to leave this forbidden fruit. Isn't it?
Disorders Because of Unhealthy Lifestyle  
People with unhealthy lifestyles encounter illness, disability and even death. An unhealthy lifestyle can cause problems like metabolic diseases, joint problems and lifestyle diseases including atherosclerosis, heart disease, and stroke; obesity and type 2 diabetes; and diseases associated with smoking and alcohol and drug abuse.
Hence, eating healthy and having a natural lifestyle is very important to live a good life, as the power of nature can do wonders. 60% of factors related to individual health and quality of life are connected to lifestyle, according to the WHO.
Lifestyle Today, Tomorrow
Junk food, alcohol, drugs, sleeping disorders and lack of physical activity are all the habits that amount to an unhealthy lifestyle. Whereas, a natural or a healthy lifestyle has elements like home-made food, exercises, yoga, meditation and proper sleeping patterns. 
Here are 5 must-haves for a healthy lifestyle:
Drink at least 8-10 glasses of water,

Get enough sleep,

Meditate often,

Exercise everyday, and

Eat more vegetables and fruits.
Nature And Nimba
Natural lifestyle has the power to heal you from inside and prepare you for future health-hazards. We all read about healthy tips and talk about healthy lifestyle habits, but sometimes it is difficult to know what is actually healthy and effective. The definition of health depends on the problems a person faces. 
Nimba can help you here. We will help you to transform your lifestyle according to the problems you face, show you a route of a healthy lifestyle and enlighten you about the power of nature. 
For more, write to us at info@nimba.in or call us on +91 81550 12274.