in problem, there is always
a hidden solution
A person's gastro-intestine extends throughout the digestive tract from teeth to colon, including the accessory organs like liver, gallbladder, and pancreas. Unhealthy eating and drinking habits are one of the main reasons for gastro-intestinal diseases.
Restore the regular function of your organs and remove the toxic elements from your body with the help of Nimba's excellent naturopathy treatment so you can step out as a healthy, confident person.
Constipation
Hyper Acidity
Gastritis
Fatty Liver
Indigestion
Ulcerative colitis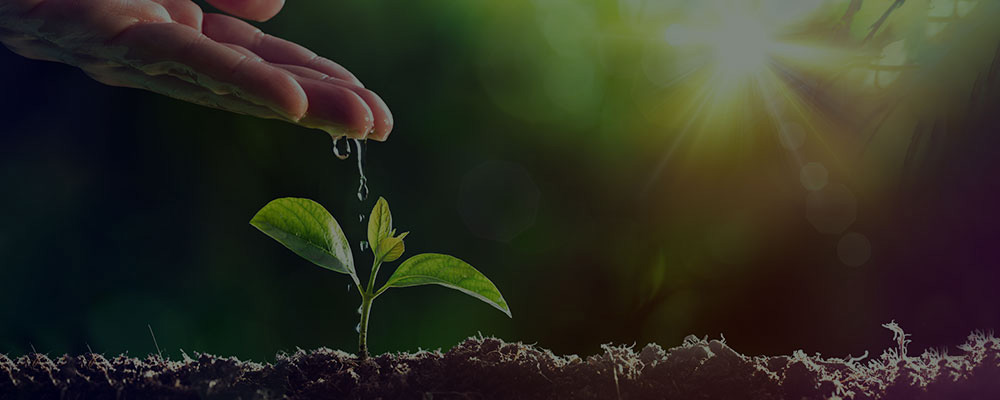 Constipation
It's difficult to spend a minute and concentrate when you don't have a proper bowel movement. Constipation is a condition where you are faced with irregular bowel movement leading to stomach-ache and headache, appendicitis and blood toxicity.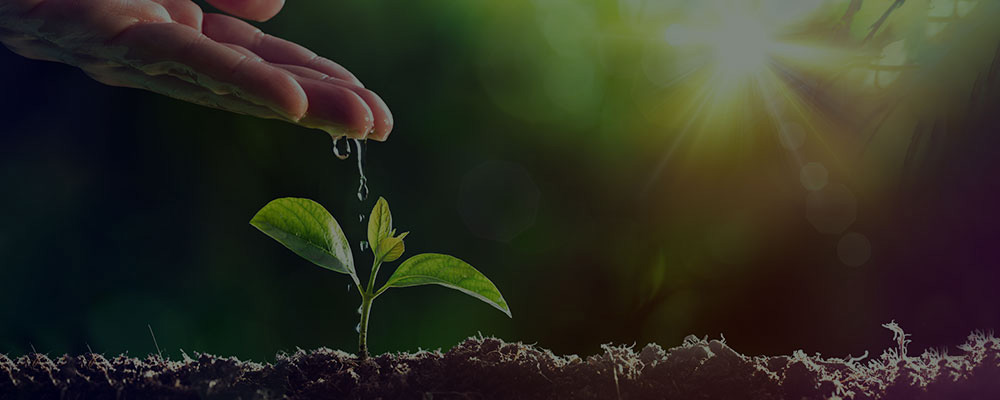 Hyper Acidity
Don't we love spicy food? But the after-effects often feel like hell. It takes a little longer for the digestive system to digest spicy and starchy food leading to fermentation and acidity.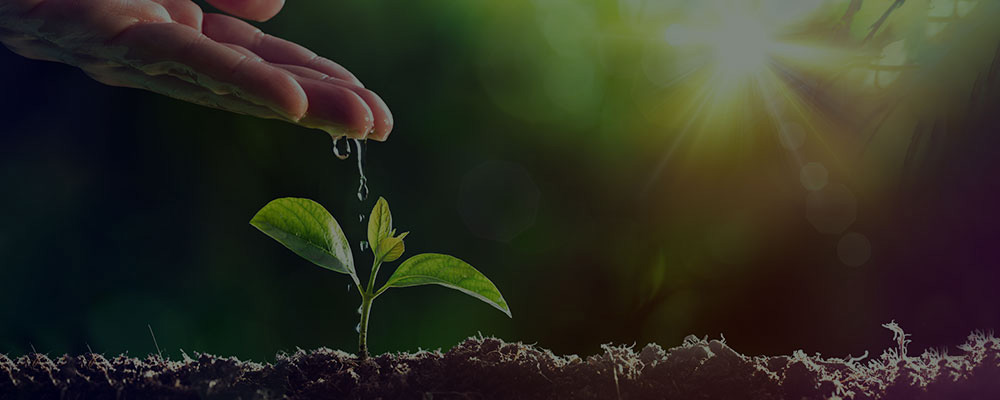 Gastritis
When an inflammation, irritation and erosion is caused in the mucosal layer of the stomach gastritis is what one is suffering from. It leads to ulcers, indigestion and constipation.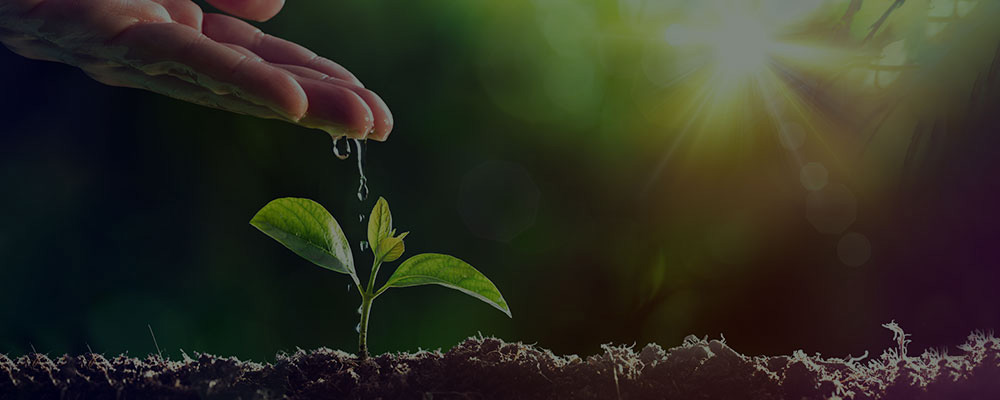 Fatty Liver
Obesity is a disease that gives rise to many chronic ailments. Fatty Liver is one such condition where the liver is surrounded by an excessive amount of fat.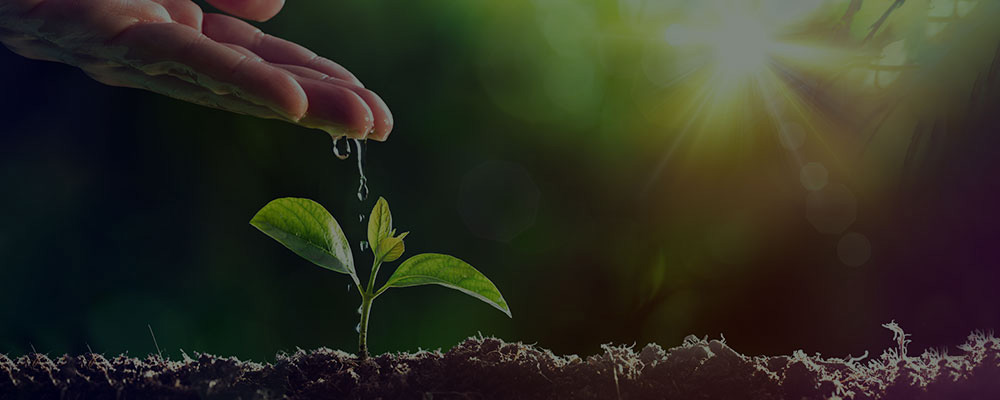 Indigestion
The name clearly means a condition where one is unable to digest the food and feels discomfort in your stomach.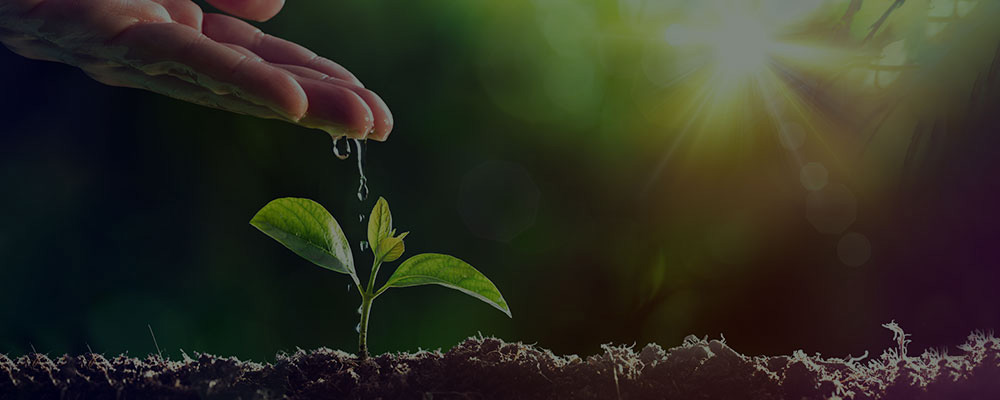 Ulcerative colitis
Ulcerative colitis is a chronic bowel disease in which inflammation and ulcers are caused in the lining of the digestive tract.
- Detoxification of GI tract