Your musculoskeletal system creates
a wonderful framework of your body.
Your musculoskeletal system creates a wonderful framework for your body. It enables your body to move freely as it holds all the organs in place. Dysfunction of the musculoskeletal system can cause diseases like arthritis and other musculoskeletal diseases may lead to severe conditions of pain and suffering.
Nimba provides treatments like Abhyangam, Udhvartan, Deep Tissue Massage, Reflexology, etc., which are highly effective in reducing stress and improving the overall health of a patient suffering from these conditions.
Osteoarthritis
Rheumatoid Arthritis
Cervical Spondylitis
Sciatica
Osteoarthritis
A common joint disease where the protective tissue, cartilage, and underlying bone gets damaged and results in acute pain and movement loss.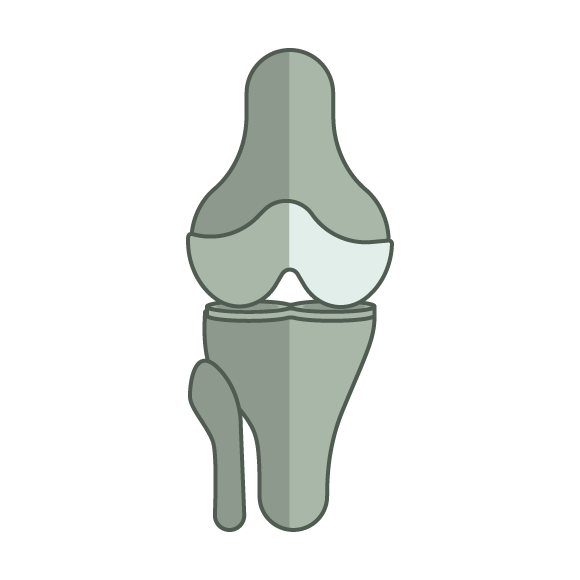 Rheumatoid Arthritis
When the body's defense system targets our protective tissues and joints, it causes a chronic inflammatory disease called Rheumatoid arthritis.
Cervical Spondylitis
Once you start ageing, there may be several changes in your body. The wear and tear of bones and cartilages in the neck region are called Cervical Spondylitis, one of the age-related conditions.
- Hot & cold infrared lamp therapy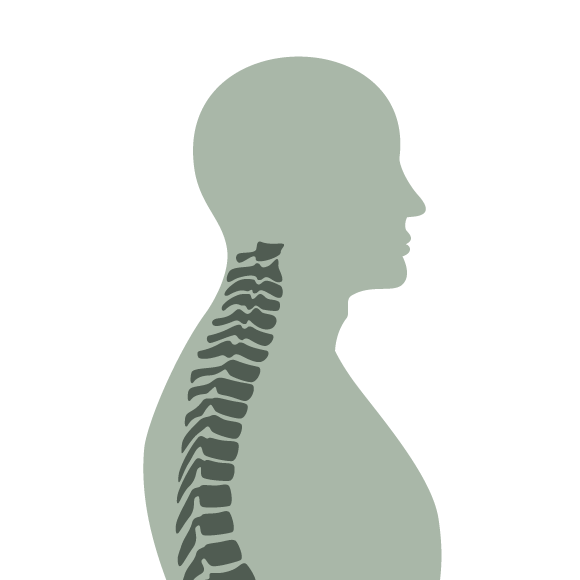 Sciatica
Sciatica is the sudden pain caused in the lower back till the hips. When there's a disturbance in the sciatic nerve of the nervous system a radiating pain is what you experience.