In an instance, our priorities changed. No more was wealth the most treasured, but health.
Our Google searches changed from 'Ways to enhance business' to 'Ways to enhance immunity'
Along with investing in life insurance, we are looking forward to invest in our health too
Well, we have a history of learning our lessons the hard way.
Anyway, we were wondering, do we need such pandemics to make us realize the importance of good health and wellbeing?
Apart from COVID 19, there are two other words which have gained equal popularity during this pandemic – Immunity and Wellness. With the rapid increase in the spread of the virus, we have been relying heavily on the functioning of our bodies and our immune system.
Our immune system is like a defence shield which acts as a natural barrier against diseases and illness.
Because of the lockdown, we have been staying indoors and are inculcating healthy eating habits. Immunity, nevertheless, needs more than mere healthy eating habits. A person's lifestyle and approach towards his/her psychological, emotional and physical needs play a vital role in immunity building. Immunity consists of investing in your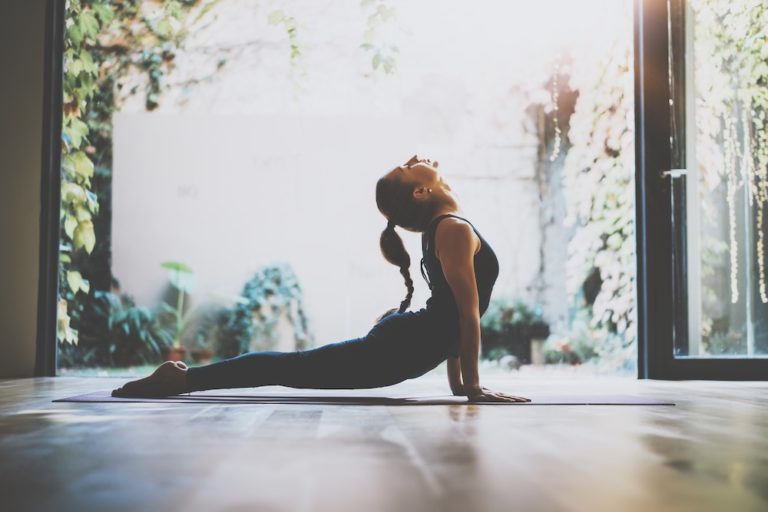 Physical health
Staying active during these difficult times is extremely important. With work from home, most of us are becoming lazier with each passing day. Being physically fit reduces some major lifestyle disorders such as diabetes, heart diseases, obesity, etc.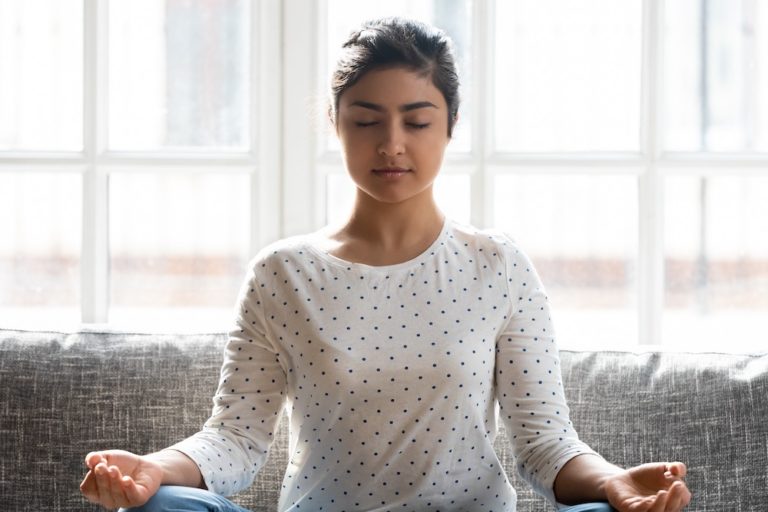 Psychological health
One cannot deny that the situation worldwide is stressful. Considering the situation, it is fair only. However, we can combat stress and anxiety by practicing Yoga and meditation on a regular basis. It helps calm the mind, and soothes the soul as well.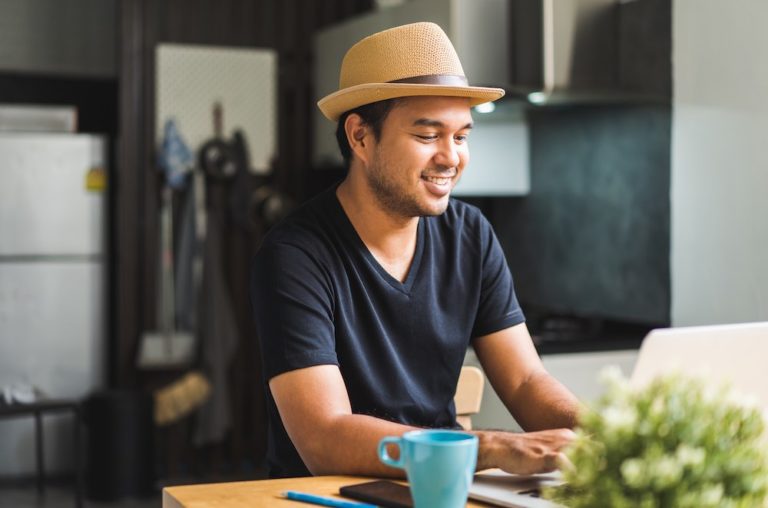 Spiritual health
We have been missing our loved ones since a long time now. However, that distance should not create a barrier. It is time to nourish our relationships by showing immense love, virtually. It is important to have feelings of hope, gratitude, and compassion.
Detoxification
Sitting at home all day long can be overwhelming. Hence, one must detoxify not only the body, but the mind too. In addition to Yoga and meditation, food plays a vital role in balancing the body and mind from within. Sattvic foods are known for their ability to balance the flow of energies between the body and the mind.
Moreover, in order to accomplish wholesome wellness, we must cleanse and detoxify our minds and bodies. During this difficult time, it is natural to suffer from anxiety or stress. For the same, there are natural therapies and ways to ensure wellness. These natural therapies are not only beneficial to the physical health, but also the spiritual and mental health. You can click on the links below to watch the videos of the sessions.
Chair yoga
Without those walks in the park, the elderly people have been missing out on their basic exercising. Nimba Nature Cure shows 'Chair Yoga' helps them maintain their physical health. It is highly beneficial for people suffering from knee pain or back pain.
Raga therapy
Using some of the best Ragas, we can calm and soothe our minds with Raga therapy. It enhances the mood and takes us away from stress, anxiety, tension and other mental health issues.
Recipe
Immunity: The most popular word these days. It's time we increase our immunity by inculcating positive habits in our daily routine. Using some of the best species and ingredients, make your tea a herbal tea, and improve your health.
Energy healing
Reiki is one of the powerful ways to heal using universal energies. During this lockdown, increase your immunity by practicing Reiki on yourself. Once you've mastered it on yourself, you are capable of healing others.