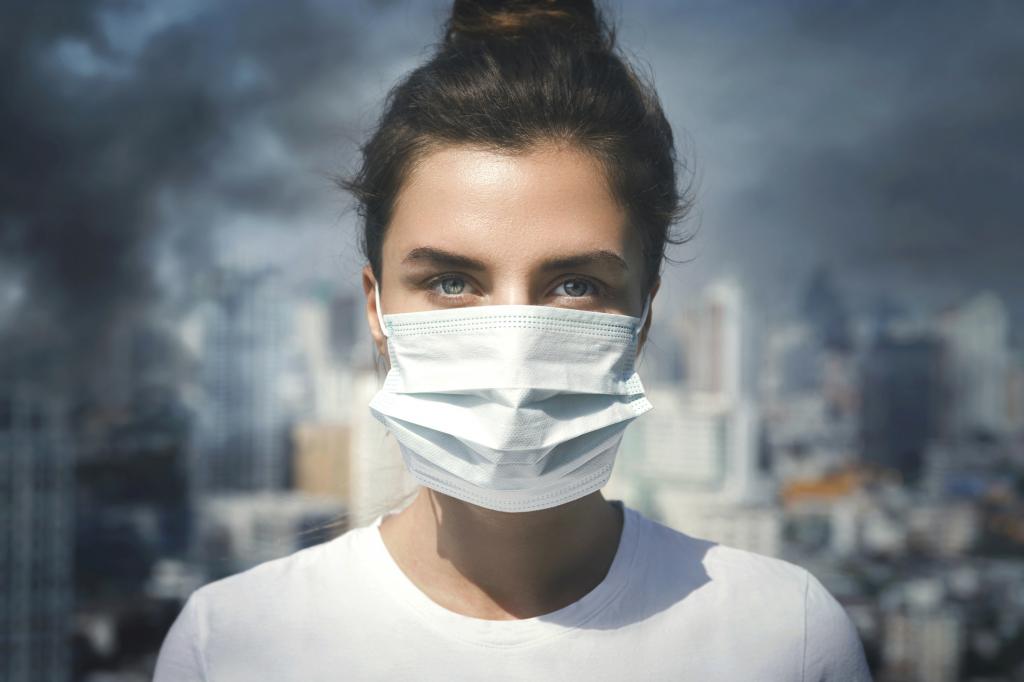 How To Protect Yourself From The Deadly Coronavirus?
How is it that suddenly a disease becomes so lethal? Its atrocities have killed thousands of people already and continues to do so.
As you all know, Coronavirus began in China. Its outbreak has spread and is now causing deaths in other parts of the world as well. While India takes different route and find natural remedies for coronavirus. There are different kinds of Coronavirus, some cause illness to humans and others can infect mice, rats, turkeys, horses, pigs, dogs, cats, and cattle. According to Medical News Today, the two kinds of Coronavirus that can be most malignant for humans are SARS (severe acute respiratory syndrome) and MERC (Middle East respiratory syndrome).
Symptoms
Some of the most common symptoms include:
Fever
Cough
Sneeze
Respiratory symptoms
Severe symptoms include:

Shortness of breath
Pneumonia
Kidney failure
There is a lot of similarity in the symptoms of regular cold or flu and Coronavirus. The only way to really tell the difference is by visiting a doctor or getting tested for the virus especially if you visited any of the affected areas or airports.
Prevention
To prevent yourself from Coronavirus, follow these simple steps:
Wash your hands regularly, especially after coming from a public area and before eating your food.

Do not touch yours or others face before washing your hands.

Cover your mouth and nose when coughing and sneezing and maintain 1-2 meters of difference from people suffering from any of the symptoms of respiratory illness.

Make sure you thoroughly cook your eggs and meat to kill the bacterias and viruses in them.
What to do if you are suffering from Coronavirus?
Well, don't let us mislead you, there is no cure for it, that being said, the only treatment is taking good care of yourself and going for over-the-counter medication.

You should give rest to your body and completely avoid exertion.
Since it affects your respiratory system, smoking can be really dangerous, so avoid smoking and visiting polluted areas.

Drink sufficient amounts of water to keep your body hydrated, it also helps in flushing off the toxins.

Respiratory diseases cause the throat to dry up and lead to parched skin and lips. Moist air helps to deal with such symptoms, you can also use a humidifier to add moisture to the dry air.

Having a strong immune system is essential to fight such viruses and bacterias. And you should know that the immunity of your body completely depends on how you choose to live and what you choose to eat. Living an active lifestyle and having a wholesome diet with a variety of ingredients to keep the balance and provide all kinds of nutrients is extremely important.

Nature has great ways of promoting good health, this innate ability is not hidden, it enhances the functioning of the body in various ways.
Naturopathy is the natural way of healing your body, it has a cure for numerous diseases and prevention for almost all since it is the best natural way to increase the immunity of your body. It includes satvik diet, massages using therapeutic oils, ayurveda and all these good things are offered by Nimba Nature Cure. They offer customised treatment, its expanse of greenery adds picturesque beauty and fills your mind and soul with health and harmony.