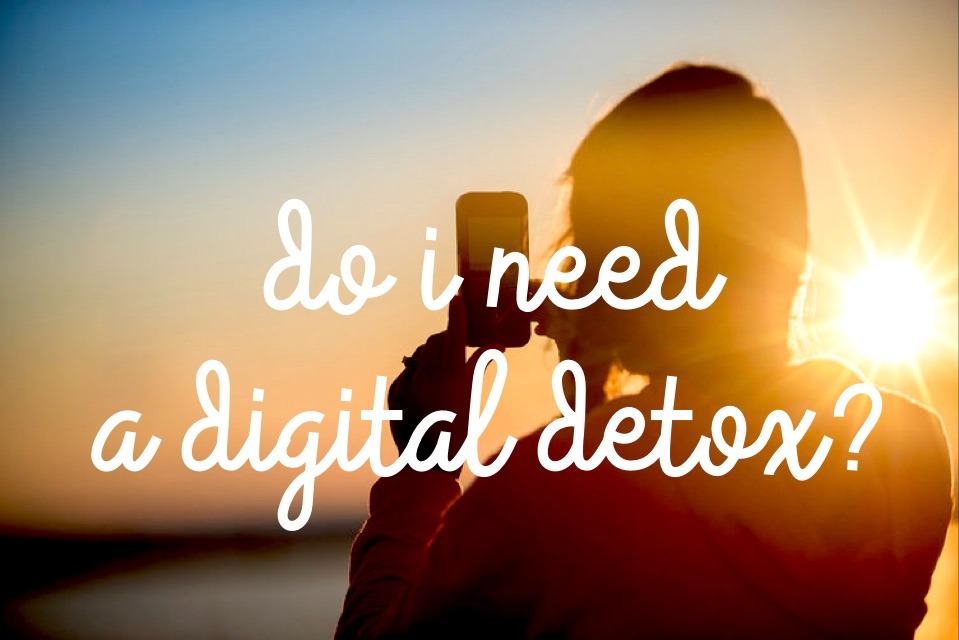 How To Do Digital Detox?
By: Nimba - June 24, 2021
In the age of technology, we have become heavily dependent on gadgets and apps, be it for shopping or booking flight tickets is just a fingertip away. All operations- from business deals to educational activities, everything takes place through the screen. Social media also plays an undeniable role in this dependency. 
With such an over-reliance on technological devices, it seems that we are seeing a generation suffering from digital addictions, and the situation is worsening due to the Covid-19 induced lockdown as people don't have the free will to go out of their homes. The exposure to daily screen-time has blown up. 
Digital platforms such as social media, shopping, and gaming platforms use many tactics which keep the user returning to them. These tactics mainly exploit the human need to stay connected with others and constantly increase their engagement rates on social media pages. According to Psychology Today, neuroscience now suggests that the brain's reaction to digital addiction is similar to alcohol, drugs, and gambling addictions.
Like any addiction, digital addiction also has some major consequences, which include-
Loss of productivity

Headaches

Chronic damage to the eyes

Sedentary lifestyle

Indigestion and loss of appetite

Anxiety and depression

Deterioration of 'real' interpersonal relationships
If an individual is aware of the digital addiction, it will help in finding ways to detach from this dependency. One of those ways is meditation. It is a powerful tool that allows an individual to relax their body, mind, and soul. It certainly helps to turn off your mind from the hustle and bustle of the digital world.
When the body is under stress, it triggers the release of stress hormones, causing inflammation of different parts of the body, including the brain – causing physical and emotional distress. Meditation can help your brain release endorphins, natural pain relievers, causing your muscles and tissues to relax and leaving your brain in a calmer state.
The best place to start your journey of digital detox through meditation is at a meditation retreat. These retreats are the best way to enjoy a holistic relaxation process and can be enjoyed at the comforts of your own home. A day or two to unplug from the world. And one can also travel to a destination where meditation programmes are organized to experience a place surrounded by nature. But at the core of it, meditation is a simple yet complicated art of emptying your mind and making it focus on the important.
Meditation in itself is very fruitful against all the harmful effects caused by digital addiction as it calms the mind and lessens the need of using the screen all the time, which is the root cause of this tendency. But a program that is a combination of meditation, yoga, outdoor fitness, massages, and an organic diet can help a person achieve a greater degree of healing and rejuvenation, which is astounding in itself. 
One such place to offer such well-rounded and holistic programs is Nimba Nature Cure Village, in Mehsana near Ahmedabad, where the process of recovery and self-discovery go hand in hand in a nurturing and soothing environment that calms your body and soul.