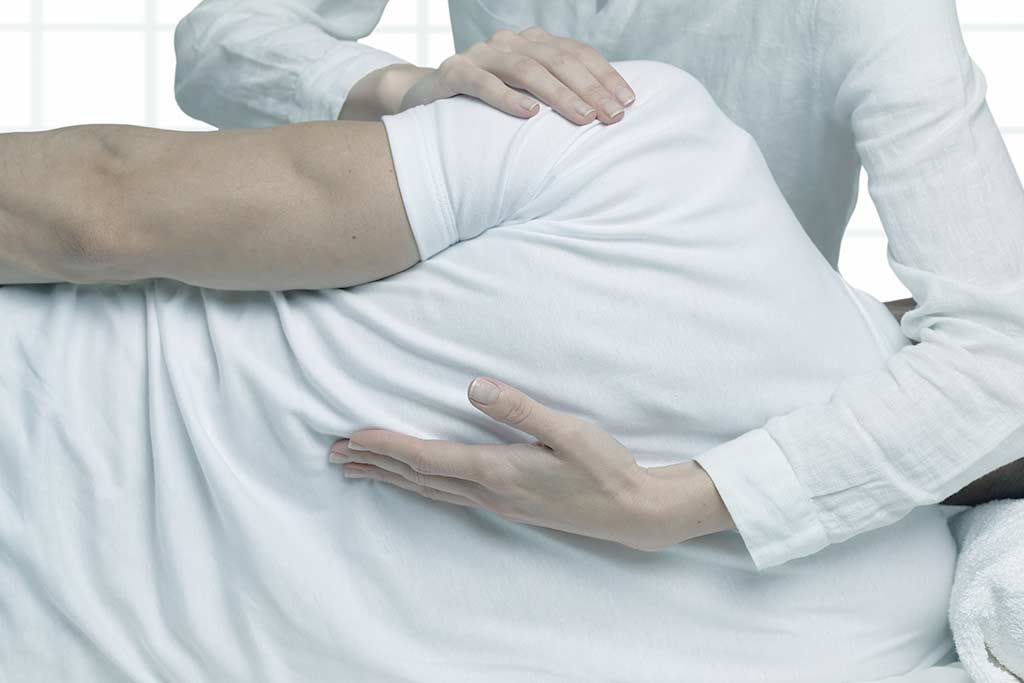 Find the Ideal Winter Therapy for Arthritis at Nimba
By: Nimba - December 1, 2020
Winters are sublime there is no denying that. However, in this beautiful season of warm beverages, comfort and snuggles, there are some drawbacks too. This season shows little mercy to those who have arthritis. The sharpness of the cold tends to amplify the plausible stiffness, aches and joint pains.
While there is no concrete theory that proves that it is the temperature drop that causes joint pains, however, there is one theory that states that the decrease in barometric pressure causes the tendons, muscles and the surrounding tissues in the body to expand. Since the space within the body is confined, the expansion leads to pain. Therefore, people with arthritis are more vulnerable to chronic pain and discomfort in joints.
There are several home remedies that a person with arthritis can explore to minimise the pain, such as wearing double layers of warm clothes, engaging in light workouts, maintaining a healthy weight and taking warm baths. However, these remedies can only provide temporary relief.
So, if you are looking for a long-lasting solution to the chronic pain in your joints, especially during the winters, then physiotherapy is a better way out. Physiotherapy involves physical therapy for injury and prevention of disability by providing treatment and rehabilitation to treat clinical conditions.
To avail the most effective physiotherapy, you should come to Nimba. Here we have a team of experienced physiotherapists who analyse your unique. They study your pre-existing medical conditions, physical health and lifestyle and the impact it has on your musculoskeletal problems like osteoarthritis and rheumatoid arthritis.
After a thorough examination, they create a detailed treatment plan to cater to your needs. With Nimba's state-of-the-art equipment and skilful professionals, you will receive effective physiotherapy treatment that will heal the complications in your joints and prepare you for a healthier and safer future.
Our approach is wholesome, and we take pride in this nurturing journey of healing that each visitor experiences. At the core of it all, we believe in the pursuit of total health and inner growth. In our holistic haven, healing and health are interlinked. Therefore, we welcome you to Nimba Nature Cure Village, a place where you can accelerate your journey of a healthier tomorrow.