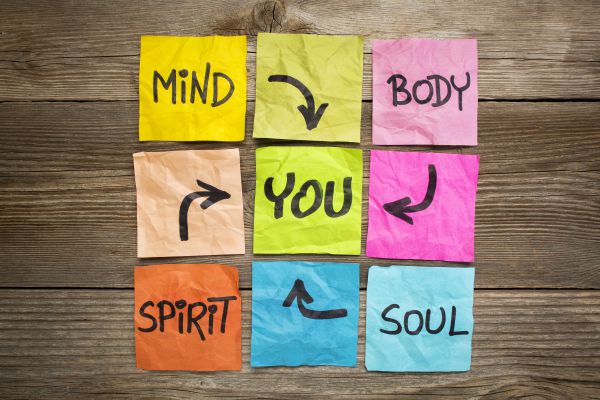 Emotions Influence The Physical And Mental Health
Being emotionally healthy is very important to have physical and mental peace. The signs of balanced emotions are good thoughts, good ideas and enjoying a de-stressed life. People who are aware of their emotional imbalance have learned ways to cope with their problems like stress and anxiety.
They feel good about themselves and also share healthy relationships. Poor emotional health can lead to strong feelings of stress or anxiety. This can happen due to incidents like fear of losing your job, fear of missing deadlines, experiencing financial problems or failing to properly plan a family.
Impact Of Emotions
Your body is receptive and responsive to the way you think, feel, and act. If you are stressed, your body will react to indicate that something is not right, like experiencing constipation or diarrhoea after a sad event. The other impacts of emotions on your body and mind include obesity, weight gain or weight loss, dry mouth, extreme tiredness, general aches and pains, increase in the level of anger, hypertension, high blood pressure or fertility problems. 
What Should Be Done?
Living a de-stressed life is an essential element of living a quality life. There are many ways in which you can improve your emotional health but the first way is to recognize the problem that is causing an emotional imbalance. To help manage your emotional health, figure out the cause of sadness, stress, and anxiety is necessary.
Tips To Balance The Imbalanced
Never keep your feelings to yourself, learn to share them
Keeping negative feelings inside you will harm you more, it is okay to share. Try talking to your loved ones, a family doctor, an advisor or a friend. 
Follow a routine which involves eating healthy meals and getting enough sleep. Avoid overeating and consumption of drugs or alcohol. Make yoga, meditation or exercise an integral part to calm your body and mind. 
Take special care of yourself
Learn to pamper yourself. Go for a walk, shopping or do something which makes you happy and energetic. 
It is important to follow the right way to achieve the improvement, learn that way at Nimba. Healers at Nimba can help you in balancing your emotions as we offer services like Ayurvedic therapies, yoga, meditation, naturopathy treatments along with customized diet plans. 
For more, write to us at info@nimba.in or call us on +91 81550 12274.