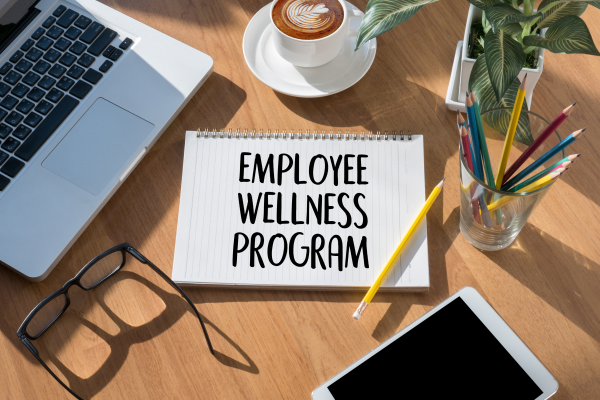 A Wellness Program For Healthy Organization
Employees are invaluable assets to the organization. Their wellbeing is important in order to produce efficient results for the organization. The employers need to understand the importance of a healthy lifestyle for employees. The employer would avail benefits like fewer sick leaves and a lower health insurance cost. Technology has made human life simpler but loaded it with a lot of stress and burden. The long hours of a desk job, the pressure to meet deadlines and overtime develops physical and mental exhaustion in the employees. A wellness program that addresses the concerns related to employee health is important. The office environment should be a healthy workplace with a healthy workforce.
How healthy are your employees?
The employees may look fit from outside but no one can really tell what is happening to their mental and physical health. The employees are prone to health issues such as high cholesterol, cardiovascular problems, obesity, high blood pressure, arthritis, depression, diabetes, etc. They occur because of long sitting hours, lack of adequate exercise, unhealthy eating habits, stress, consumption of cigarettes and alcohol, etc.
So what can be done?
A corporate wellness program can be the solution to all the mental and physical issues mentioned above. It will ensure that your employees remain fit and fine and work productively and efficiently throughout the day.
What benefits does a corporate wellness package provide?
The results of a corporate wellness program would be visible in the overall performance of the employees. The health and happiness of the employees measure the success of an organization. A corporate wellness package would gift the following benefits to employees:
Higher efficiency at workplace.

A better performance

A happy and lively attitude

Increased morale

Higher job satisfaction

Better management skills to handle stress

A healthy immune system

Fewer sick leaves

Better contribution to discussions

Reduced conflicts at the workplace

Improved employee recruitment and retention

Builds good fellowship among workers
How is Nimba as a corporate wellness centre?
Nimba has a corporate wellness centre that facilitates your employees' personal and professional growth. It helps the employees in the following ways:
Suggests physical activity

Meditation, aerobics and yoga

Holistic therapies

Sessions and activities on stress management

Self-assessment and recreational activities

Back-care programs, etc.
All of these create a healthy lifestyle for employees. The employees would feel much more rejuvenated and calm after being a part of its wellness program.