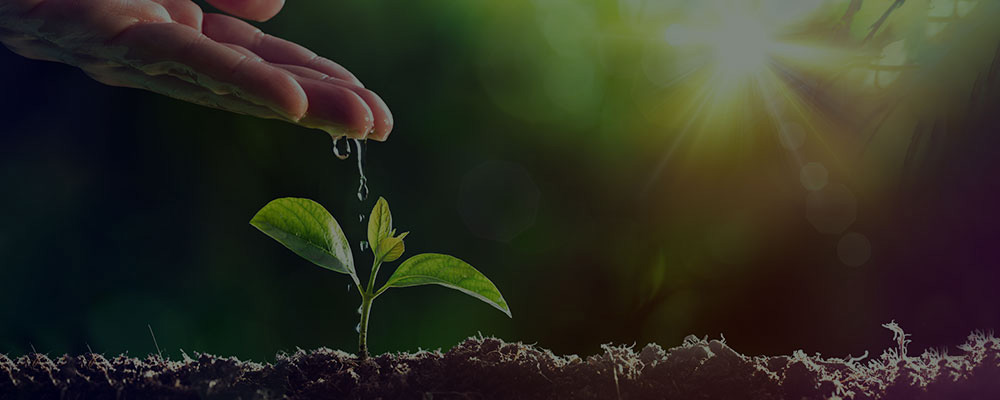 Women's health issues
By: Nimba Experts - October 23, 2020
Women's health issues relate to abnormalities in the reproductive system and hormone system like menopause, abnormal weight gain, premenstrual tensions, sudden abdominal cramps, etc. Nimba Nature cure is particularly adept in providing care for such issues.
Post Chemotherapy Rehabilitation
Research has found that post chemotherapy patients require a sensitive natural environment with high quality palliative care , and Nimba is just the right place for such personalized care .Our team of experts , will provide the right lifestyle with suitable exercise, food and total rehabilitative care in such cases .