The endocrine system is responsible for secreting
our body's hormones and regulating our entire body.
These hormones, in turn, control the several functions of the body and maintain harmony amongst the organs.
A disturbance in the regular functioning of the endocrine system could lead to a wide range of disorders such as diabetes, obesity, thyroid diseases, adrenal diseases, etc. Nimba's Naturopathy therapy not only focuses on curing the ailments but also strives for a holistic betterment of the entire body. With therapies like acupuncture, diet therapy, hydrotherapy, yoga exercises and herbal massages, you can be assured that your diseases will leave you forever. Not only that, but Nimba also holds expertise in weight loss therapies with Naturopathy. Nimba believes in no chemicals, only Ayurveda to reduce weight.
Hyperthyroidism
Diabetes Mellitus
Obesity
Hypothyroidism
Goitre
Osteoporosis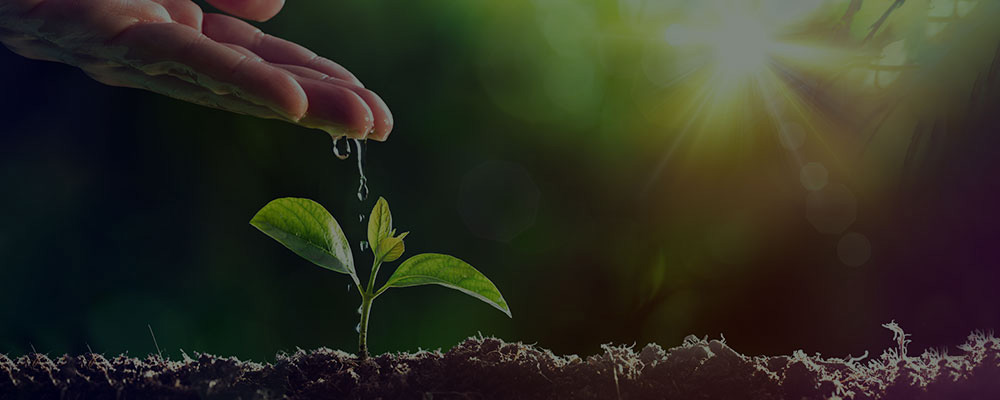 Hyperthyroidism
A condition where the thyroid glands produce an excessive secretion of thyroid hormone. It stimulates metabolism resulting in weight loss and irregular heartbeat.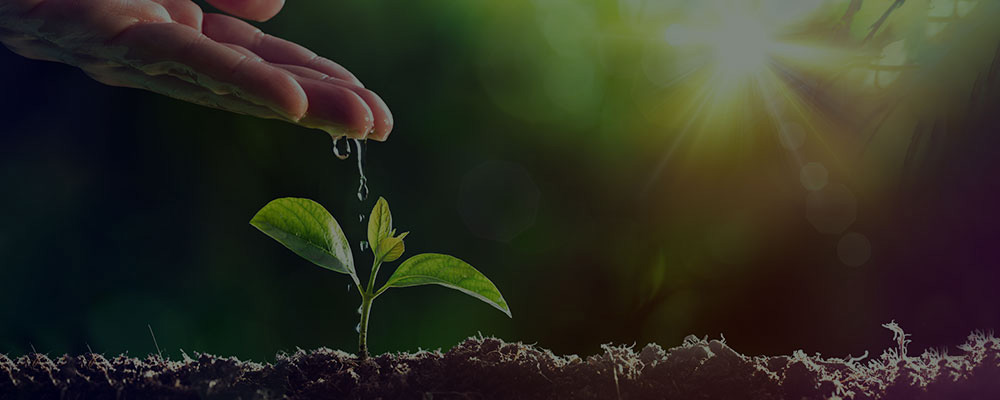 Diabetes Mellitus
A disorder where blood sugar levels are high, food gets converted into energy and insulin is not produced causing rapid thirst and urination.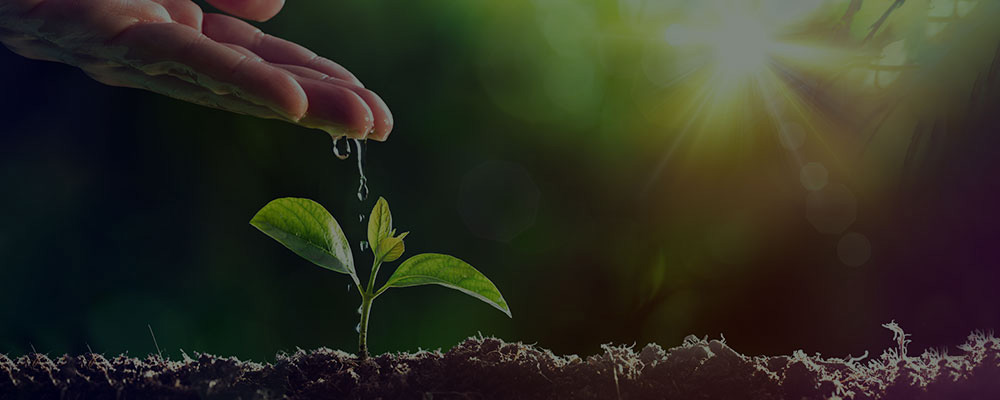 Obesity
Overeating and consuming excessive amounts of fatty foods cause weight gain. When the weight is above normal BMI, one is considered to be suffering from obesity which gives rise to many chronic diseases.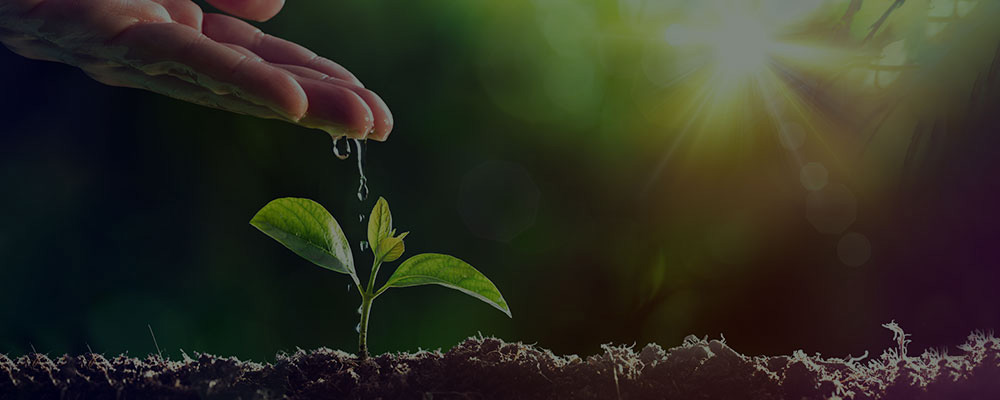 Hypothyroidism
A common endocrine disorder where the thyroid gland is unable to produce negligible hormone leading to several other disorders.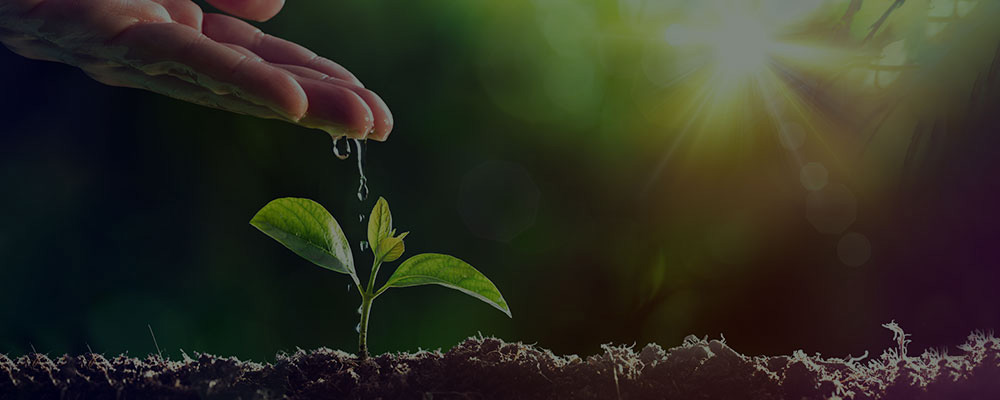 Goitre
A condition where one witnesses the swelling in the neck as the thyroid glands grow abnormally large because of the iodine deficiency.
- Cleansing the entire body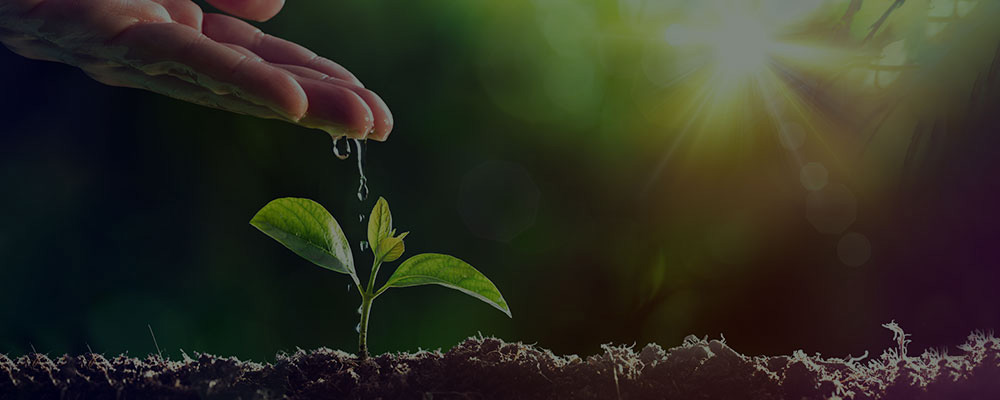 Osteoporosis
When bones become weak and brittle, Osteoporosis is what one is suffering from. It often occurs in pregnant women and elderly people.