In the era of technology and fast-paced lifestyle,
it becomes very convenient to be prone to several lifestyle diseases.
These diseases affect children as well as the elderly. A child with unlimited access to technology will have vision issues and psychological dependence on electronic devices, youth with a sedentary lifestyle will face physical problems, and an adult who is exposed to pollution and industrial air will go through other acute problems.
What our body needs to prevent/cure these lifestyle diseases is a healthy diet, clean environment, and a peaceful lifestyle, all of which can be found in abundance at Nimba. Here, you get an opportunity to restore your body's equilibrium and bring about a positive change in your lifestyle. Nimba strives to provide natural remedies for diseases as acute as heart problems to curb the expansion of the ailment. Nimba also provides naturopathy treatment for depression, skin problems, and mental health, to help reduce the effect of lifestyle diseases.
Women's health issues
Chronic Heart Diseases
Skin Disease
Psychological Disorder
Rehabilitation
Neurological Disorders
Female Disorder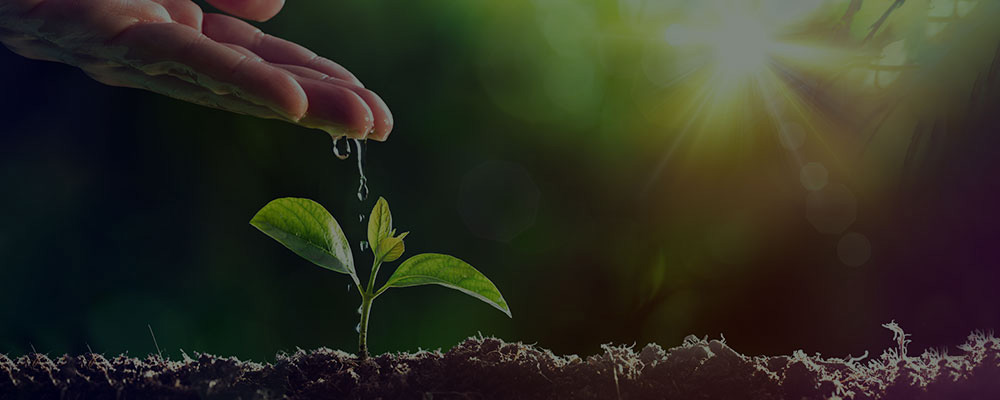 Women's health issues
Women's health issues relate to abnormalities in the reproductive system and hormone system like menopause, abnormal weight gain, premenstrual tensions, sudden abdominal cramps, etc. Nimba Nature cure is particularly adept in providing care for such issues. Post Chemotherapy Rehabilitation Research has found that post chemotherapy patients require a sensitive natural environment with high quality palliative care , and Nimba is just the right place for such personalized care .Our team of experts , will provide the right lifestyle with suitable exercise, food and total rehabilitative care in such cases .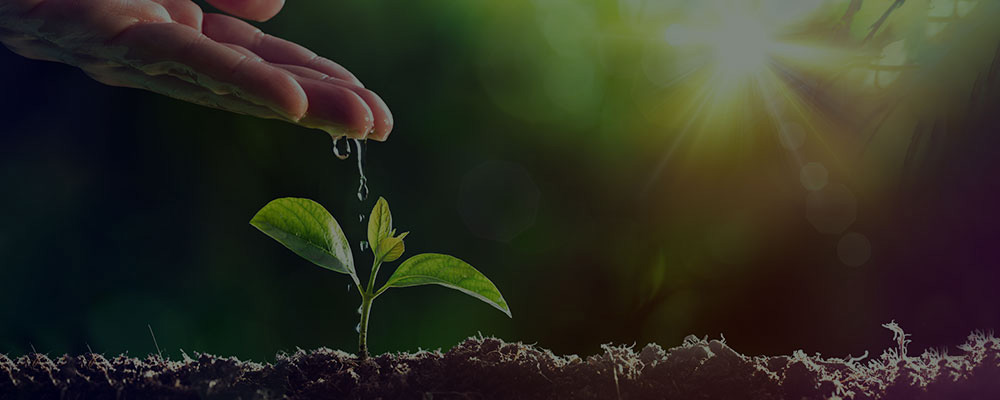 Chronic Heart Diseases
The blockage of arteries and excessive stress can cause heart diseases. The blood pressure becomes abnormal and you start feeling a little pain in the chest.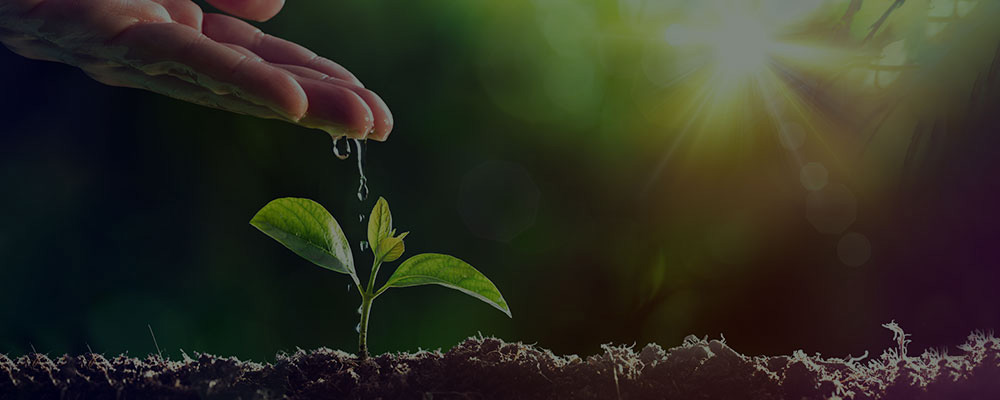 Skin Disease
Skin diseases can occur due to several reasons like deficiency of vitamins, infection or presence of toxic elements in the body.
- Detoxification therapies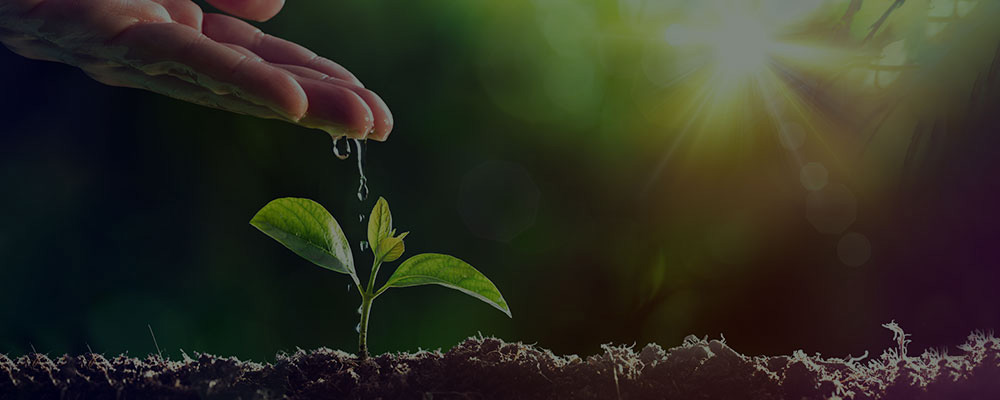 Psychological Disorder
It is not a stigma, for excessive stress, mental trauma, depression and anxiety can be overcome once you start talking about it.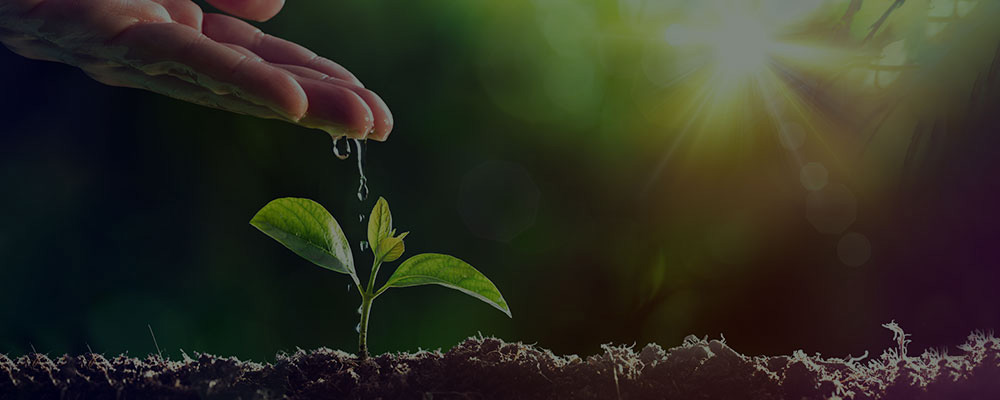 Rehabilitation
NIMBA provides tools to handle substance abuse, which is a serious health hazard for the youth. We make sure to build a positive environment to help our guests.
- Natural ways of rehabilitation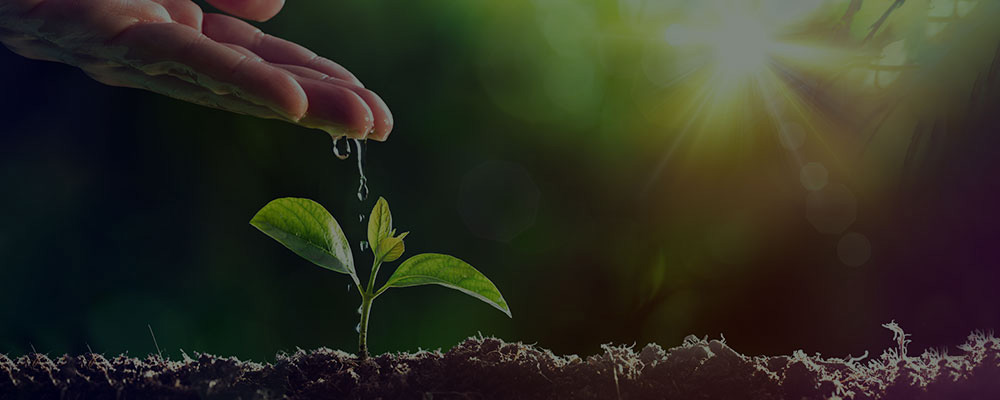 Neurological Disorders
Multiple sclerosis, Parkinson's disease, vertigo, disorientation, weakness and memory loss are some of the examples of Neurological Disorders. The patient may feel a sudden headache, loss of feeling, weakness, memory loss, etc.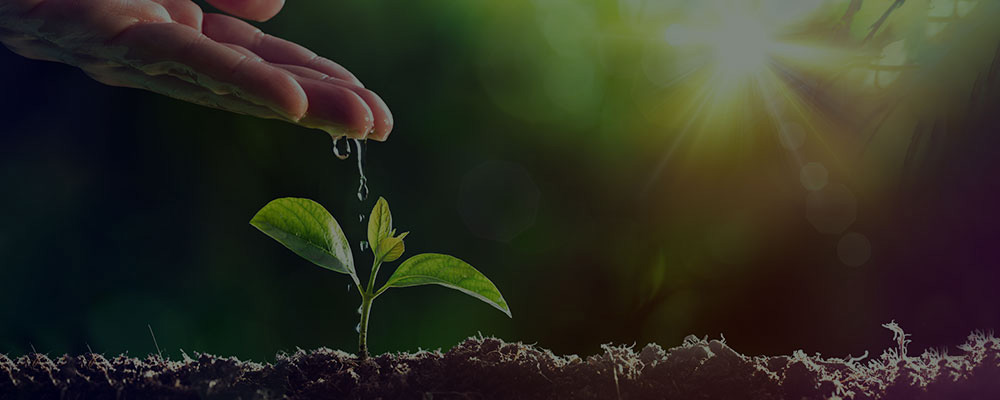 Female Disorder
A female disorder relates to abnormalities in the reproductive system and hormone system like menopause, infection, sudden abdominal cramps, etc.