In the era of technology and fast-paced life, a faulty lifestyle
easily creeps into form a habit, bringing several lifestyle related disorders, affecting even children as well as the elderly.
A child with unlimited access to technology will have vision issues and psychological dependence on electronic devices, youth with a sedentary lifestyle, and substance use will face physical problems, and an adult who is exposed to pollution and industrial air will go through other acute problems.
Our body needs to prevent/cure these disorders with a healthy diet, clean environment, and a disciplined lifestyle, all of which can be found in abundance at Nimba. Here, you get an opportunity to restore your body's equilibrium and bring about a positive change in your lifestyle. Nimba strives to provide natural remedies for diseases as acute as heart problems to curb the progress of the ailment. Nimba also provides naturopathy treatments for lifestyle diseases like depression, skin problems, and mental health, to help reduce the effect of these lifestyle diseases. Other treatments for lifestyle diseases like obesity, and chronic heart diseases are also there in naturopathy and Ayurveda.
Insomnia
Hypertension
Obesity
Psychological Disorder
Insomnia
Insomnia is a form of sleep disorder wherein a person finds it difficult to fall asleep or stay asleep. Poor sleeping habits, depression, anxiety, lack of exercise, chronic illness or certain medication could be the possible reasons for insomnia.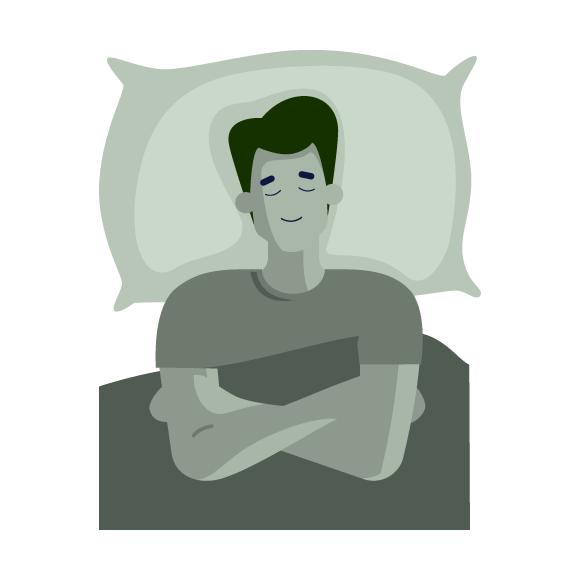 Hypertension
Hypertension is another term used for high blood pressure, a condition where the flow of blood against the walls of the arteries are too high. Hypertension often doesn't show immediate symptoms, but if not treated in time, it can lead to heart stroke or heart disease.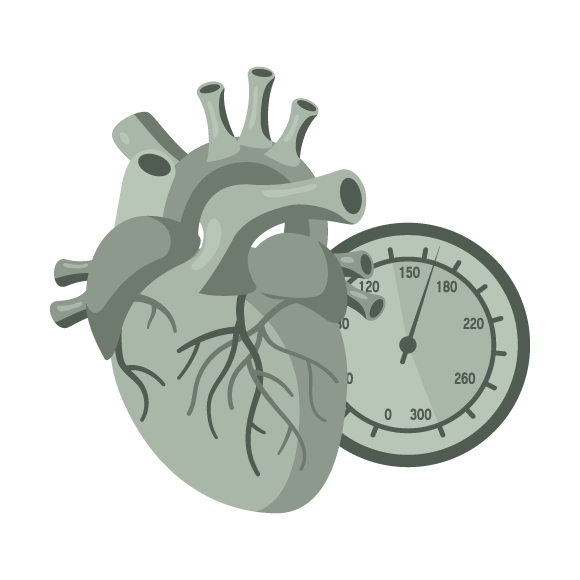 Obesity
Overeating and consuming excessive amounts of fatty foods cause weight gain. When the weight is above normal BMI, one is considered to be suffering from obesity which gives rise to many chronic diseases.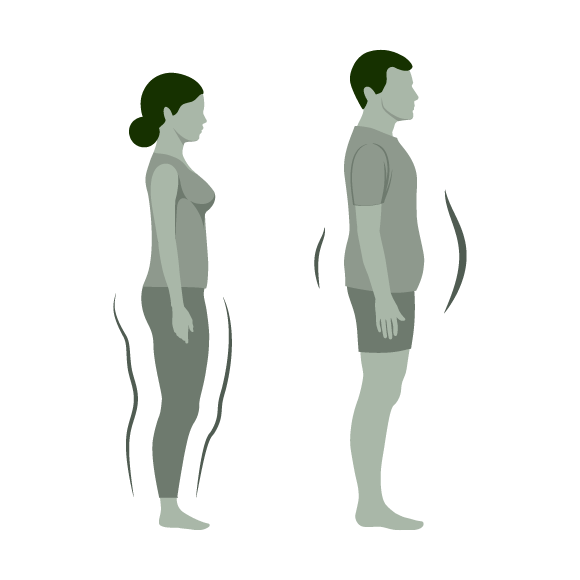 Psychological Disorder
It is primarily a condition where one is unable to handle excessive stress arising out of various reasons of daily life. Utter confusion , mental trauma, depression and anxiety can be overcome once you start talking about it and sharing it with others. Naturopathic lifestyle helps regain one's confidence to share such condition through nutritious food, exercise and relaxation technique of yoga