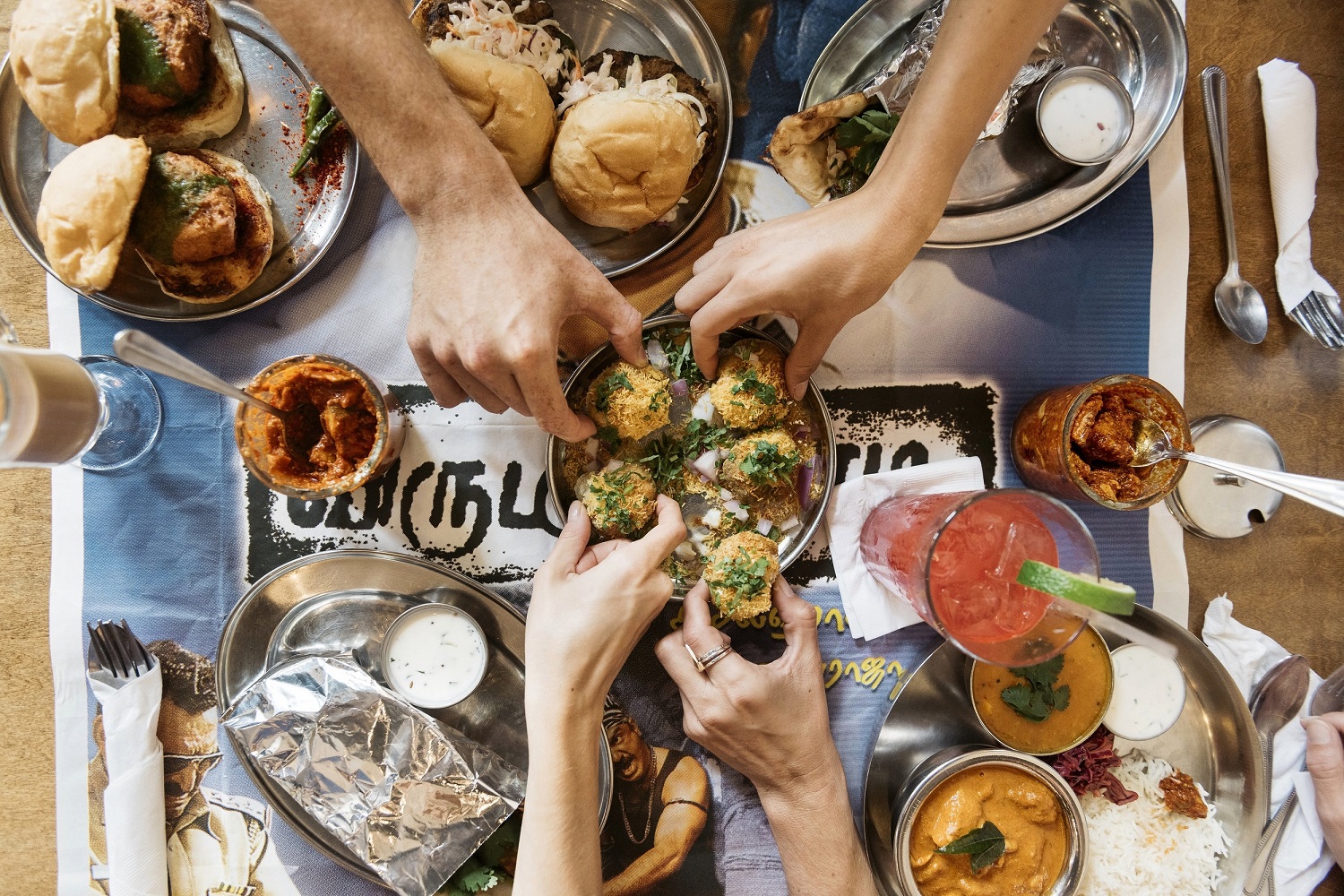 Reschedule Your Post Lockdown Plans
How many of you already made your post lockdown plan? We all are super excited to hit the streets once the lockdown is over. Probably we are making plans to roam the entire city and hog on all the junk we missed while we were quarantined. Well, it's fair only as we are super exhausted with the household chores we have to do, be it cleaning, dusting, cooking, and everything we can think of. It's obvious to feel a pinch of excitement post lockdown period. 
One Stagnation, Multiple Revelations
However, let's take some time and think about how well we have managed everything these 21 days. There are a lot of revelations about our approach towards our life. 
We probably never considered ourselves capable enough of managing the whole house without any maids, servants or helpers. A lot of us have entered the kitchen and are experimenting with food. We are trying to make tasty dishes at home, with all healthy ingredients, well, not all, but mostly healthy. 
Moreover, we are trying to inculcate a better work life balance. For a long time, our children, spouse, and grandparents have been demanding time and efforts, but due to work pressure, we weren't able to balance everything. Here, we again have been given an opportunity to spend some good time with our loved ones. 
Hence, even though the lockdown has been annoying to us by diverting us from the routine, it is also doing us a favor by giving us some time for ourselves and our family.
The Test
But what about the post lockdown plan? As mentioned above, we all will be eagerly awaiting to rush on the streets and consume everything we missed. Suddenly, we will forget this quality time we had spent on our physical, mental, and spiritual growth and wellbeing. All these days we have been eating home cooked healthy food, and enhancing our immunity. Well, it wouldn't be fair to ourselves if we got back to our not so healthy routine again.
Let's take this as our exam. All these 21 days we have been preparing well for our upcoming exam. Post these 21 days, our test begins. The test contains the following questions: 
Are we still eating home cooked healthy food? 

Are we exercising and keeping track of our physical fitness? 

Have we continued building and enhancing our immune system? 

Has the work life balance continued, or has work taken over again? 

How's our overall well being? 
Amidst the post pandemic happiness and chaos, when everyone is on the streets, do yourself a favor and take a detour to Try Nimba Nature Cure. You've been isolated from not only people, but from nature as well. Sitting at home all day, away from nature, eventually harms us. This is the perfect opportunity to invest in your already growing health and immunity. We all have started appreciating our health and wellbeing during this pandemic. Do not harm it by getting back to the toxicity. Nimba Nature Cure is the perfect wellness centre for you to appreciate, acknowledge and enhance your wellness.