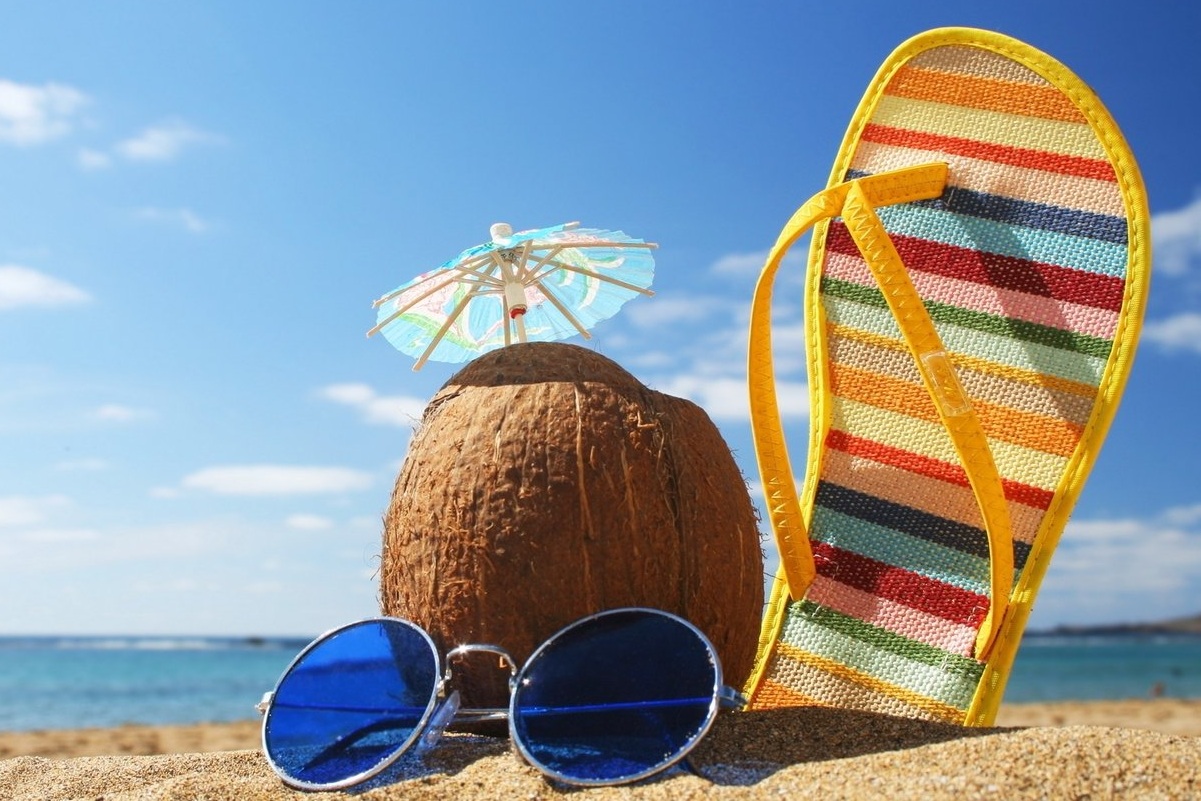 You VS the Heat: Be summer ready and play it cool with Natural Wellness by your side!
Grab the sunglasses and the hats, cover your sleeves up and get summer ready. But that would cover your body just from the outside. You'll need to stay cool inside-out. Summers in India can get extremely hot and humid. All we want is to stay inside our homes, turn on the ACs, grab a cold drink and relax. But we all know doing that every day might not be possible. The rising temperature really hassles with our peace and makes our skin crawl. There could be something more that we need to tackle the heat. In the end, only nature can come to your aid in beating the heat and being summer ready.
To begin with being summer ready, look after your dietary routine. Try to make your meals minimal and downsized. Detox food can be taken into consideration for the same. Adding beetroot, broccoli, cucumber, dill, garlic, lemon and leafy vegetables to your daily diet can cool the body from the inside and cleanse it. The above contains all the necessary anti-oxidants, electrolytes, vitamins and minerals for a healthier body in summers.Also, include coconut oil in your diet more often than none to keep yourself energized throughout the day. So detox food's always natural and organic and that's what Nimba Nature Cure offers through its detoxification therapies. Moreover, try giving up on snacking and have some seasonal fruits instead. A bowl full of watermelons, papaya, pineapples, grapes or everyone's favourite, mangoes could be much more nutritious and refreshing. Opt for fresh juices (not canned) instead of soft drinks. On the whole, keep yourself hydrated always.
Another major step in being summer ready is taking good care of your skin. Although, the winter is over and your skin would not be as dry as it was, you still need to keep it well-nourished. Drinking a lot of water and keeping your body hydrated can help you nourish your skin and steadily detox your body. Get a little more sleep than usual because that will rejuvenate your skin. Exercising regularly can help you keep your body flowing and let you take any season head on. However, one can feel irritated exercising in such humid conditions and it can get very unpleasant because of the sweat and the stickiness. So it is advisable to choose an appropriate time such as early mornings or later in the evening for exercising. Additional to this, the good thing is that Yoga and meditation can never disappoint you whatsoever, and it would bring a lot of peace and brisk to be able to meditate underneath the shade of a tree.
To blow off some steam and be totally summer ready, there is no better place than something amidst the nature. So take a break and embrace Natural Wellness at Nimba Nature Cure. Nimba offers special wellness packages that includes various Naturopathic therapies, Ayurveda and Detox therapies. So come to Nimba to beat the heat and be summer ready.